Blog View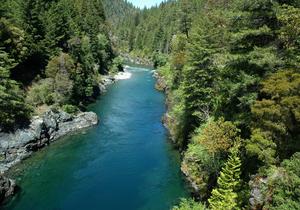 After many years of feeling shame and embarrassment over her past arrests, Sarah landed at our Roadmap to Success job-readiness training program and learned to move beyond her past and build her life back up.
---------------------------------------------------------------------------------
Everyone makes mistakes, but no one should have to carry them around for the rest of their lives. That was...
The youth in Pioneer's Snohomish Youth Residential Homes program were treated to a special rugby outing thanks to Kevin Flynn, president of Seattle Saracens and team manager of Seattle Seawolves Rugby. Kevin had met with Mary Johnson-Schroeder, Snohomish Youth Services director, to discuss how his players could support the youth in our programs.
Kevin shared, "Our men and women team members come from many...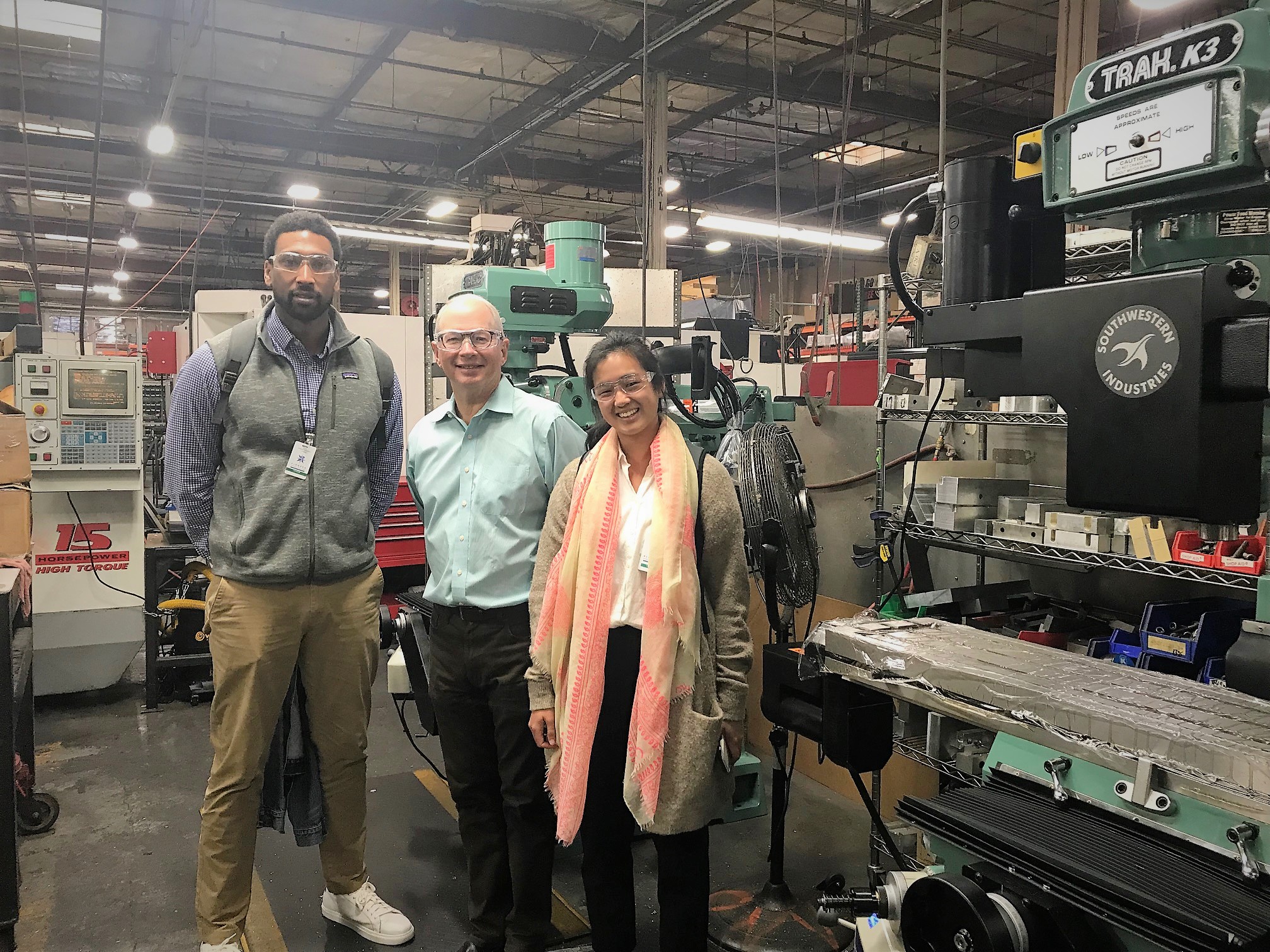 Thanks to a grant from Roberts Enterprise Development Fund (REDF), Pioneer Human Services will be able to train additional employees at Pioneer Industries.
Pioneer was named one of REDF's 2018-2019 Strategic Grantees, a cohort of twelve employment-focused social enterprises that provide paying jobs and wraparound services to men and women striving to overcome employment barriers and build a better life....
Pioneer Human Services Acquires Phoenix Recovery Services, LLC's Counseling and Treatment Services in Mount Vernon, Washington
A smooth transition is slated with current staff integrating into new owner's team of professionals. 
SEATTLE, WA, March 12, 2019 – Pioneer Human Services (Pioneer) announced the successful completion of the...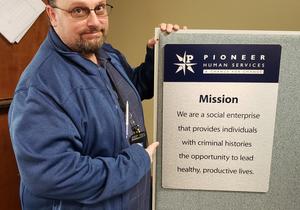 Our employment specialist, Joseph Parham, works at our Spokane Residential Reentry Center and shared his journey with us from addiction - to incarceration - to reentry and ministry services - to Pioneer. We are so grateful to have him as part of the Pioneer family!
-------------------------------------------------------------------
It is a joy to be able to work...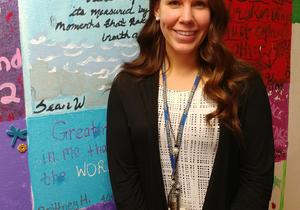 We are very lucky to have Lauren as part of the Pioneer Human Services family. She is a dedicated and passionate employee who goes the extra mile daily for the clients we serve at Pioneer Center East (PCE). Located in Spokane, PCE is a 53-bed residential program that provides semi-secure, sub-acute detox service and intensive inpatient treatment for people who battle chronic substance use disorder.
...
Pioneer Human Services is proud to announce the Tacoma Residential Reentry Center (TRRC) recently secured a new contract/partnership with Catholic Community Services (CCS) to provide temporary housing for individuals affected by the Trueblood vs. Washington State D.S.H.S. lawsuit. Pioneer operates TRRC located in the tide flats area of Tacoma. The Trueblood lawsuit involved...
Expanded space and ADA compliance initiates the Pioneer Counseling clinic move to a new location in the community.
Tacoma, Washington — February 6, 2019 — Pioneer Human Services announced the opening of a new behavioral health clinic to better serve the needs of the Pierce County region. Pioneer's former clinic moved to 1111 Fawcett Avenue, Suite...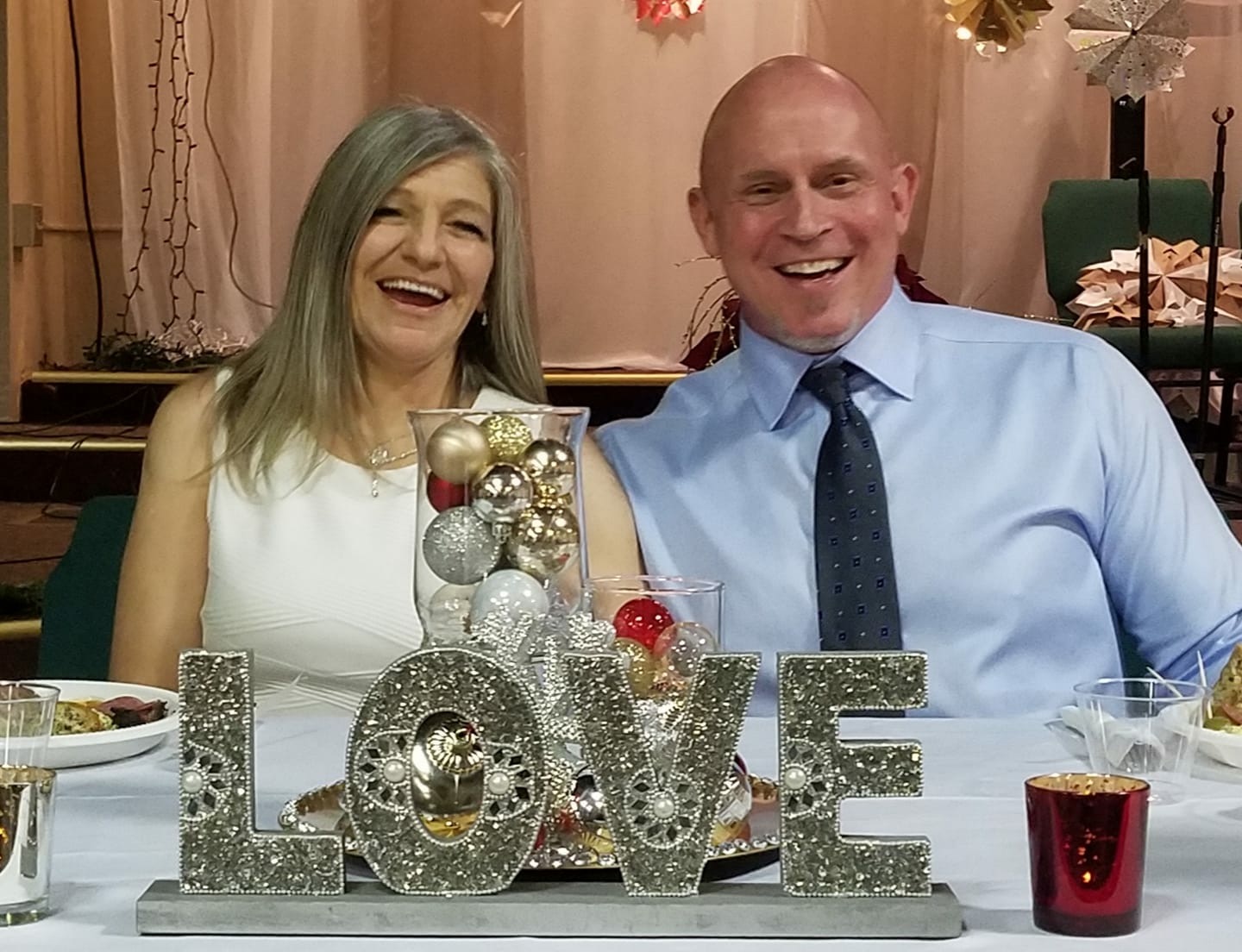 Thanks to Julia, a resident monitor at the Snohomish County Diversion Center in Everett that Pioneer operates, who shared her story of recovery and success.
-----------------------------------------------------------------------
It is really amazing that I ended up working at the Snohomish County Diversion Center in Everett. I am now serving individuals who are raw,...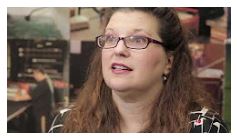 Three students from our Roadmap to Success job-readiness training program discuss their experience in the program and what they feel were the most important benefits. Students attend the three-week course every day Monday through Friday for approximately 100 hours total. Individuals learn the needed skills to find and retain employment. The course focuses on overcoming barriers to employment...
Pages