Blog View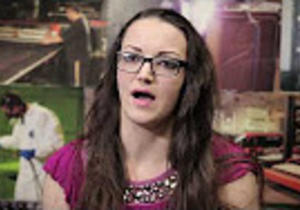 Listen to a few of our students in the latest Roadmap to Success job-readiness training program discuss their path that led them to prison and where they are heading now. Find out how this training program and Pioneer's services have helped them.
 "...I am a convicted felon - No - that's who I was, not who I am now...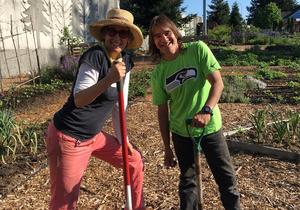 "Mentally and physically my outlook on life is a lot brighter."  Patrick
Pictured Left: Mary Loquvam, coordinator, York Community Farm
Pictured Right: Patrick
Pioneer's City Gate Apartments provide affordable housing to homeless individuals exiting Whatcom Jail or under the supervision of the Department of Corrections (DOC...
Pictured: Elizabeth Chambers, assistant director, Tamarack House -
Immigrating to a new country as a child is daunting enough—imagine then facing a host of severe emotional, behavioral, and psychiatric problems.
Pioneer's Snohomish County Youth Services is comprised of three male-only residential programs, namely, Cypress, Sequoia, and Tamarack House. These programs work with 13-...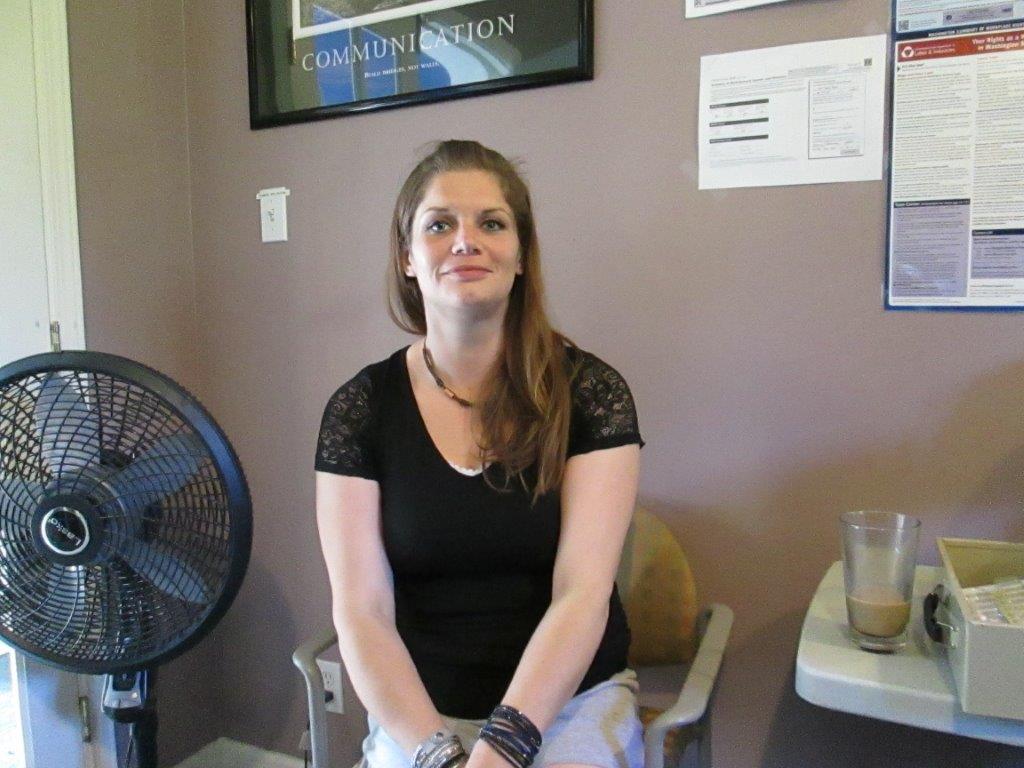 Rachel's story is an example of the positive impact that treatment and counseling services can have on an individual.
Most of Pioneer's housing residents are struggling with more than just the need for affordable housing options. Rachel moved into the Pioneer Transition House from a higher-level mental health treatment facility. The Transition House is a co-ed program that houses 10...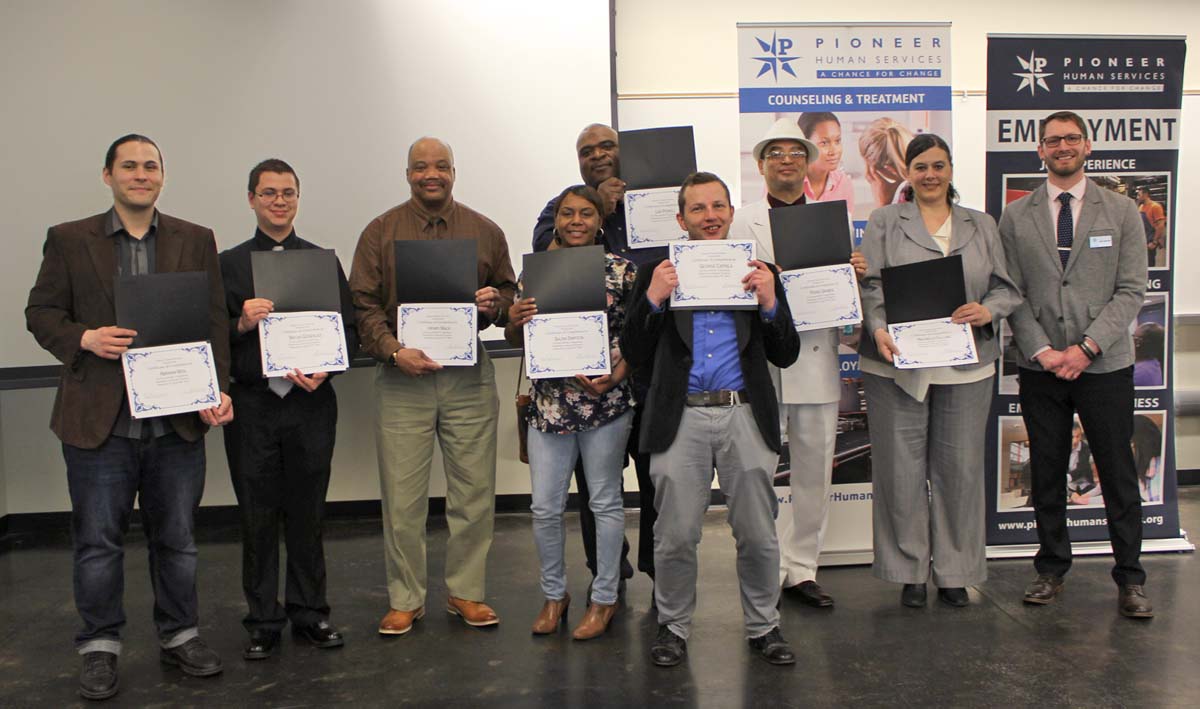 Watch our video HERE featuring a few of our Roadmap to Success graduates speaking about their experience in the job-readiness training program. Students attend the program five days a week for approximately 110 hours total. Men and women with criminal histories who are trying to successfully transition back into their communities, and individuals in recovery...
I got started a little late in life, I was 51 years old. When I was young and growing up I didn't exactly have great role models. In my house it was considered OK to smoke cigarettes, drink, use drugs and commit crime; in fact, my parents had been in and out of jail more times than anyone I'd ever met.
I failed 7th and 8th...
In November of last year, Pioneer opened a 16-bed residential youth program called Pioneer Youth Center—J Street, in Tacoma's Hilltop neighborhood. Boys and girls from the ages of 13 to 17 years old, experiencing abuse or neglect, or have had an unsuccessful transition in the foster care system, now have a place to live where their behavior can be stabilized, their academic achievement can be realized, and their...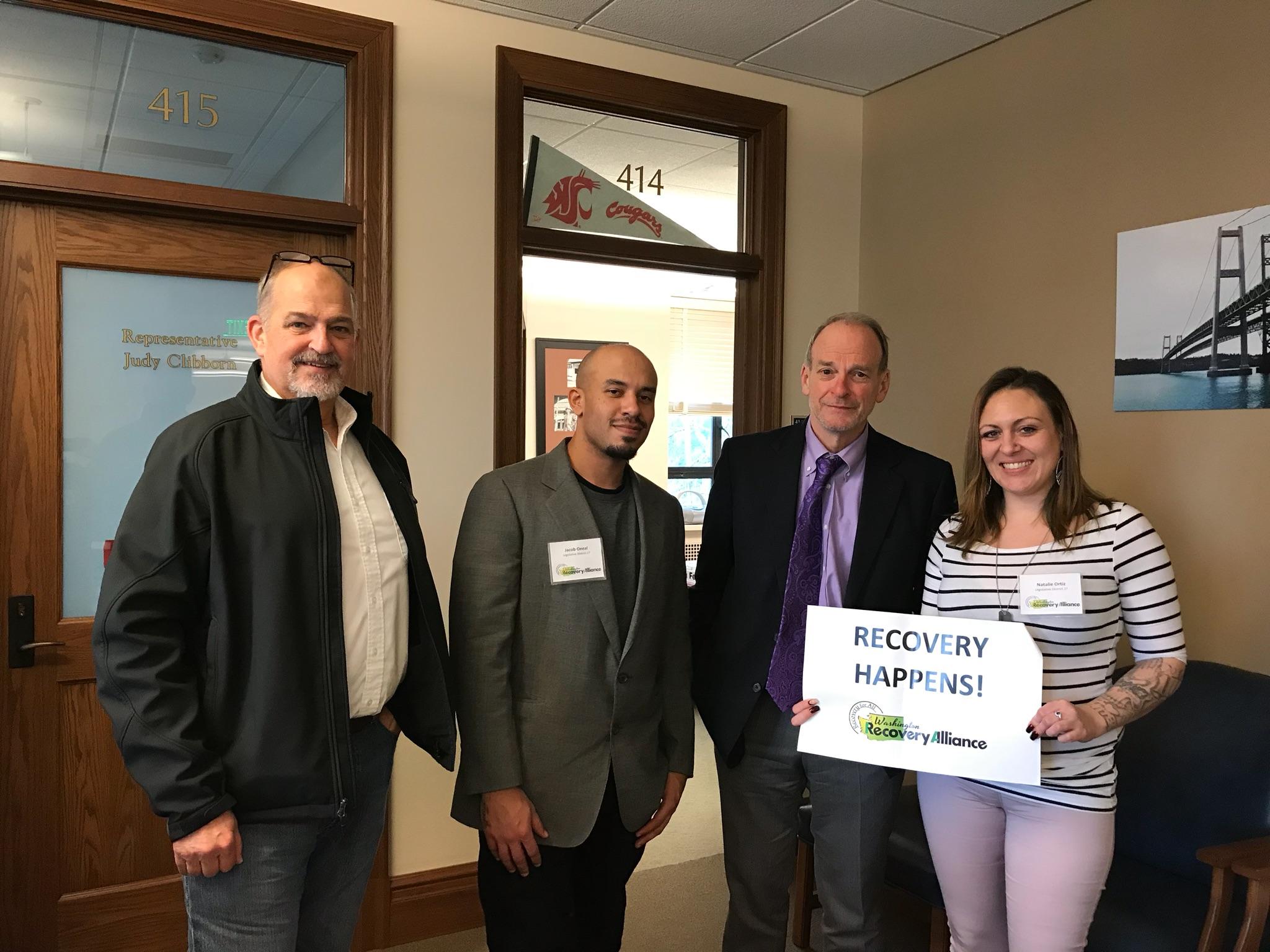 "I am so proud of Natalie and the recovery efforts she has made since she entered Pioneer's Tacoma housing program. It has been really rewarding watching her engage in both her recovery program and the community," said Amanda Johnston, Pioneer Tacoma Housing program manager.
Natalie has struggled over the years with substance abuse and having a criminal record. A few years ago she...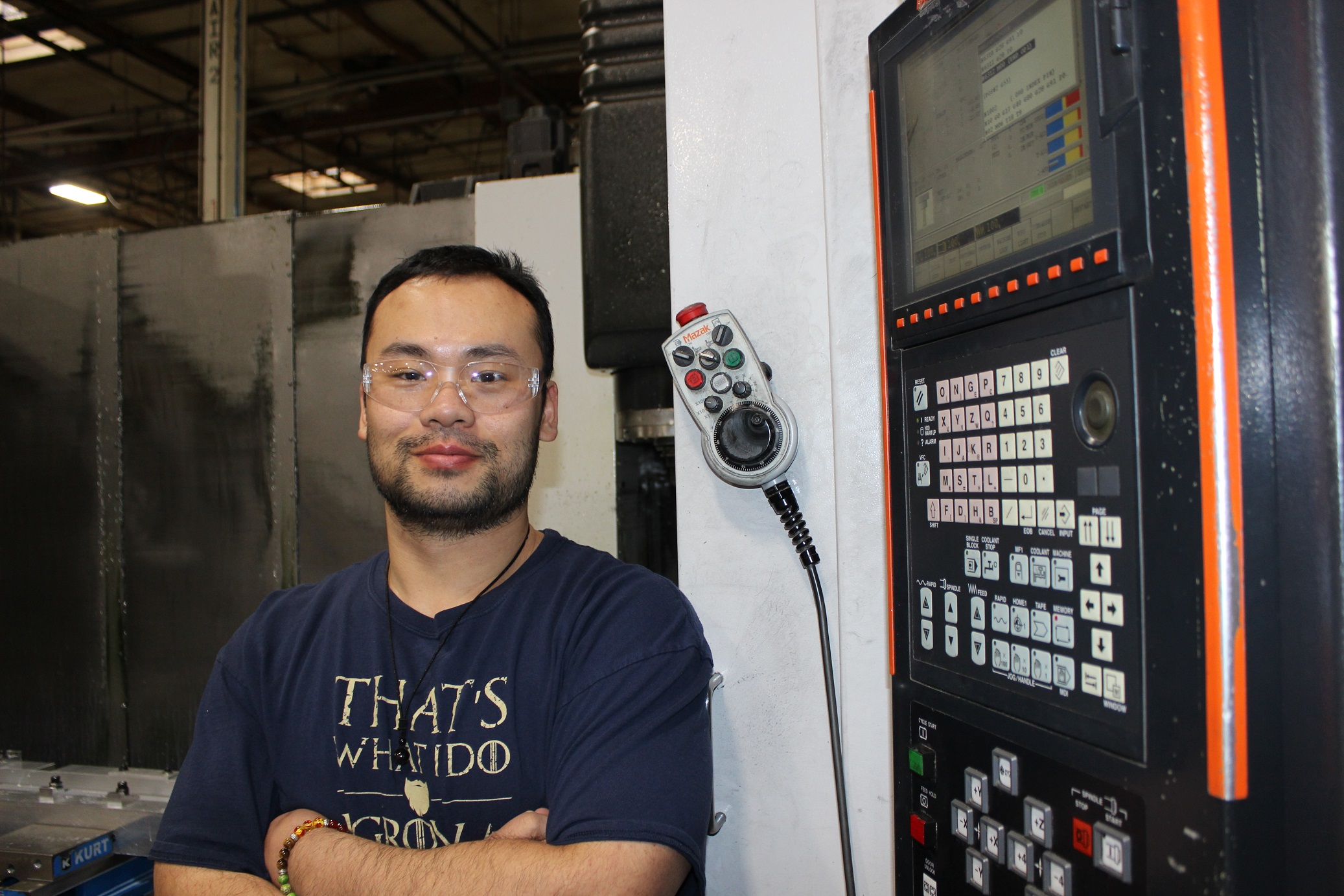 "When I was released from prison my probation officer dropped me off at a homeless shelter in downtown Seattle. I was left alone to find a job and housing, and rebuild my life. I was dealing with a lot and the path out of my situation was not exactly easy to find." Thanh
Thanh grew up on the west coast in a family with two sisters and two brothers. When he was nine years old his...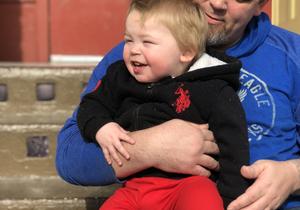 "Sometimes working with individuals who are struggling with substance abuse issues, and trying to pull their life together after incarceration, can be a real uphill challenge. Gary pushed himself to conquer that hill as he wanted to unite with his son and finally be the father that was inside of him," said Israel Perez, former housing administrative coordinator, Pioneer Tacoma Housing.
Gary is now...
Pages