Blog View
Pioneer's residential reentry centers serve as a bridge from incarceration to life in the community. The centers assist formerly incarcerated individuals with a successful transition through an array of services focused on finding and retaining employment, reconnecting with families, overcoming a substance use disorder and...
A sequence of hardships stacked up against Mitchell, 58, nearly a decade ago — a leg injury worsened diabetic symptoms causing him to drop out of college, his mother's death created a void in his life, he faced eviction notices and he was convicted of drug possession charges. He hit rock bottom.
He was reintroduced to hope through transitional housing programs offered by VA and by Pioneer Human Services, a...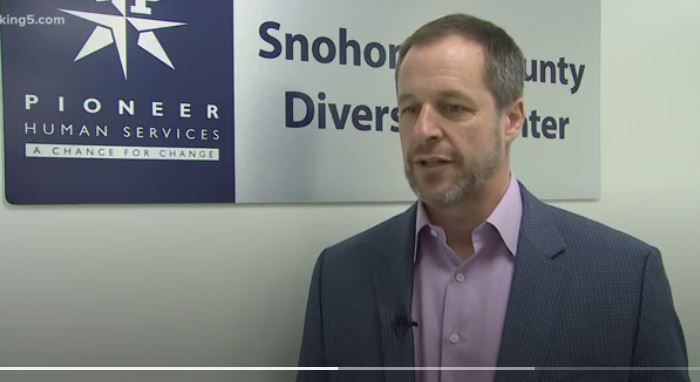 Pioneer Human Services will be operating the new Snohomish County Diversion Center in Everett, WA to help treat the opioid crisis.
Snohomish County deputies are partnering with social workers to proactively approach individuals who are addicted to drugs and living on the streets to get them into treatment before they end up in jail...or worse.
There was only...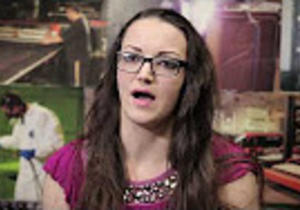 Listen to a few of our students in the latest Roadmap to Success job-readiness training program discuss their path that led them to prison and where they are heading now. Find out how this training program and Pioneer's services have helped them.
 "...I am a convicted felon - No - that's who I was, not who I am now...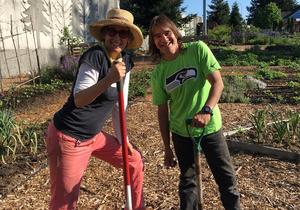 "Mentally and physically my outlook on life is a lot brighter."  Patrick
Pictured Left: Mary Loquvam, coordinator, York Community Farm
Pictured Right: Patrick
Pioneer's City Gate Apartments provide affordable housing to homeless individuals exiting Whatcom Jail or under the supervision of the Department of Corrections (DOC...
Pictured: Elizabeth Chambers, assistant director, Tamarack House -
Immigrating to a new country as a child is daunting enough—imagine then facing a host of severe emotional, behavioral, and psychiatric problems.
Pioneer's Snohomish County Youth Services is comprised of three male-only residential programs, namely, Cypress, Sequoia, and Tamarack House. These programs work with 13-...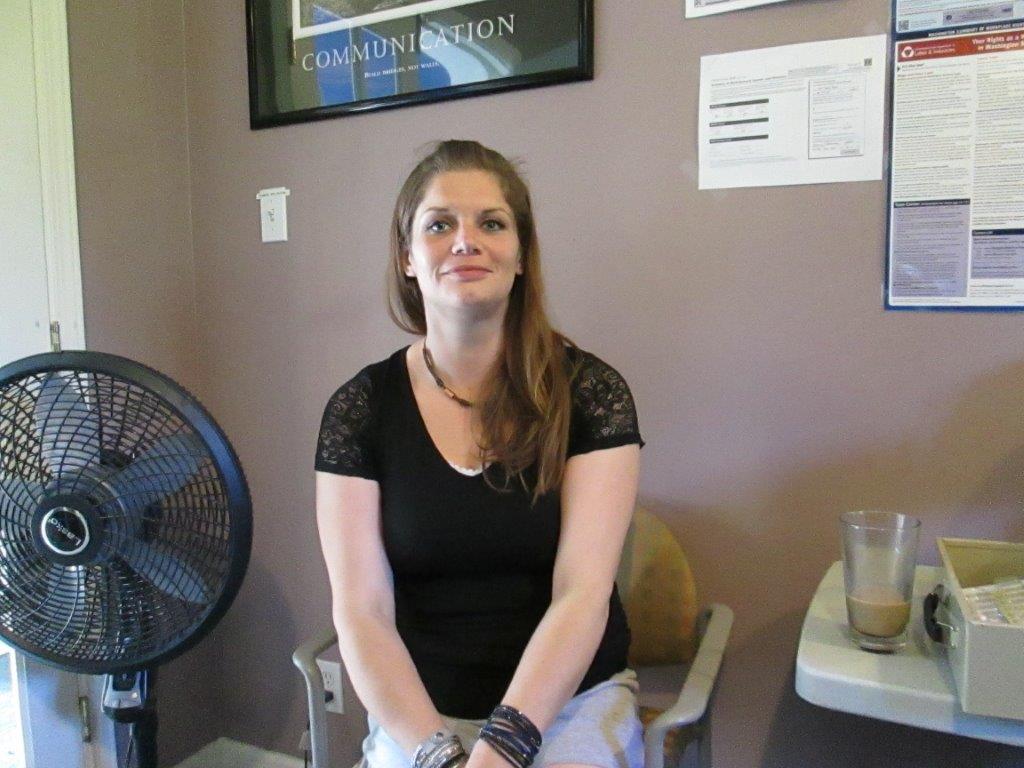 Rachel's story is an example of the positive impact that treatment and counseling services can have on an individual.
Most of Pioneer's housing residents are struggling with more than just the need for affordable housing options. Rachel moved into the Pioneer Transition House from a higher-level mental health treatment facility. The Transition House is a co-ed program that houses 10...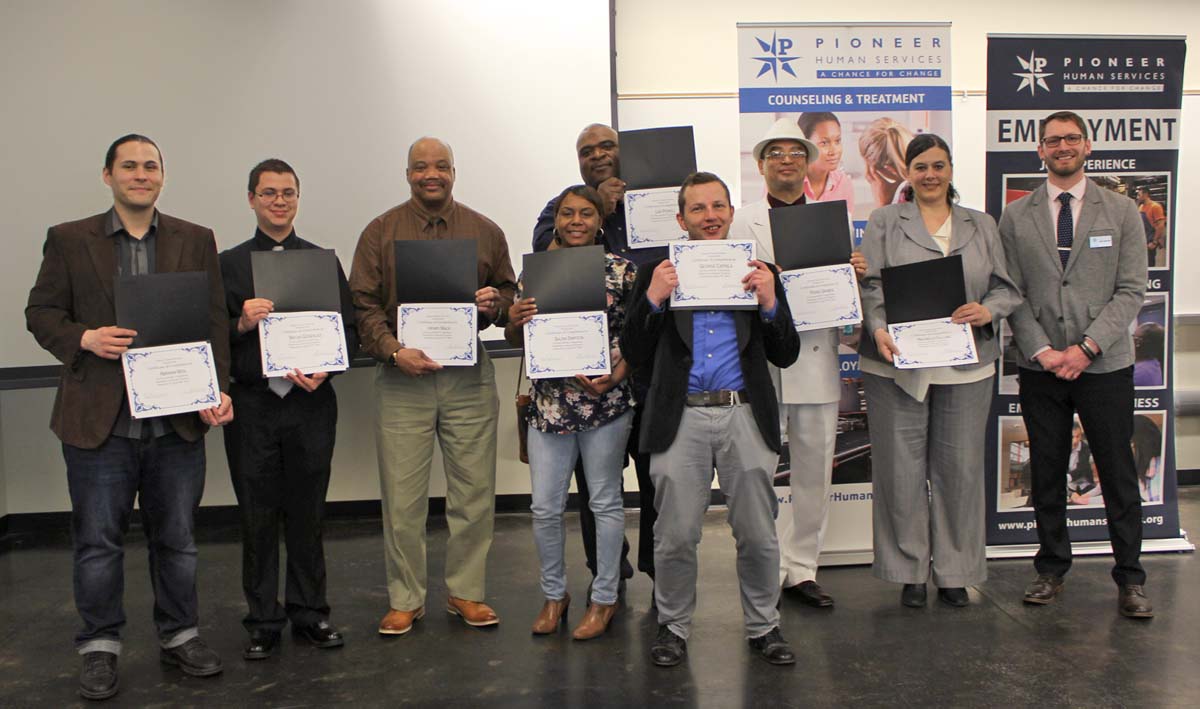 Watch our video HERE featuring a few of our Roadmap to Success graduates speaking about their experience in the job-readiness training program. Students attend the program five days a week for approximately 110 hours total. Men and women with criminal histories who are trying to successfully transition back into their communities, and individuals in recovery...
I got started a little late in life, I was 51 years old. When I was young and growing up I didn't exactly have great role models. In my house it was considered OK to smoke cigarettes, drink, use drugs and commit crime; in fact, my parents had been in and out of jail more times than anyone I'd ever met.
I failed 7th and 8th...
In November of last year, Pioneer opened a 16-bed residential youth program called Pioneer Youth Center—J Street, in Tacoma's Hilltop neighborhood. Boys and girls from the ages of 13 to 17 years old, experiencing abuse or neglect, or have had an unsuccessful transition in the foster care system, now have a place to live where their behavior can be stabilized, their academic achievement can be realized, and their...
Pages