Apprenticeship Offers A Chance For Change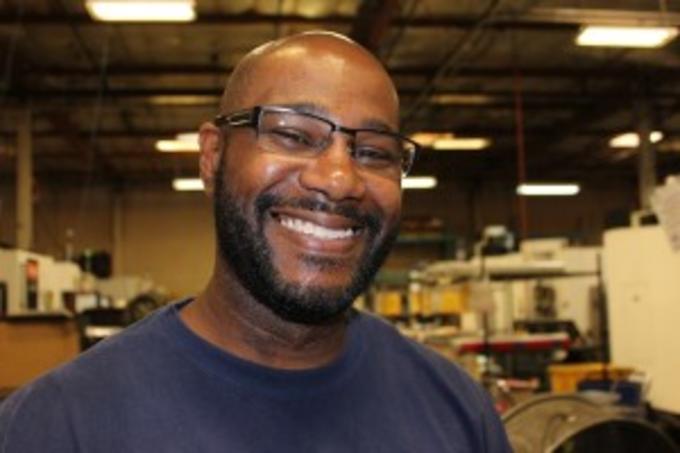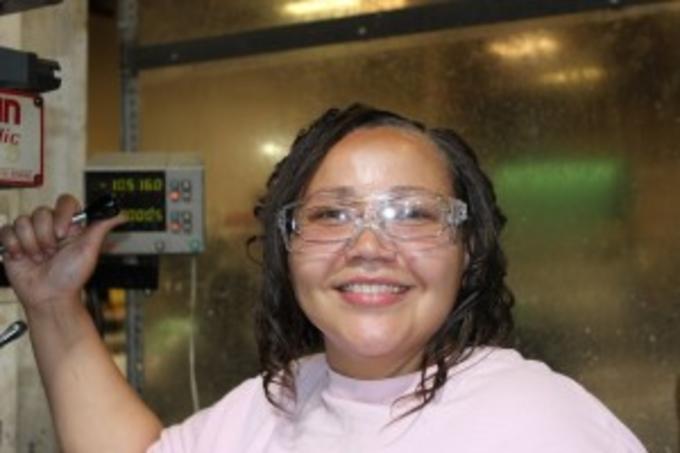 Pioneer is very proud of our manufacturing employees currently enrolled in the 4-year aerospace apprenticeship program that is offered in partnership with the Aerospace Joint Apprenticeship Committee (AJAC). Read a few of their stories of experiencing success after prison here.
Men and women have the opportunity to earn their CNC (machinist) operator certificate in two years, and continue on to become a journeyman (master machinist) after four years of satisfactory progression through the program, as demonstrated by proper rotation of work progresses (OJT) and passing of corresponding classes. It is a proven way to train people for careers in the aerospace, aviation and advanced manufacturing industries that demand a wide range of skills, knowledge, and independent judgment.