Pioneer Employees Featured in Alcatraz Island Permanent Installation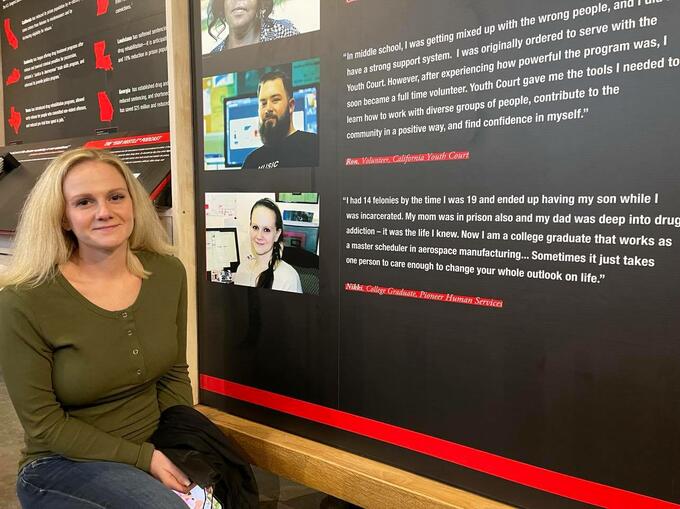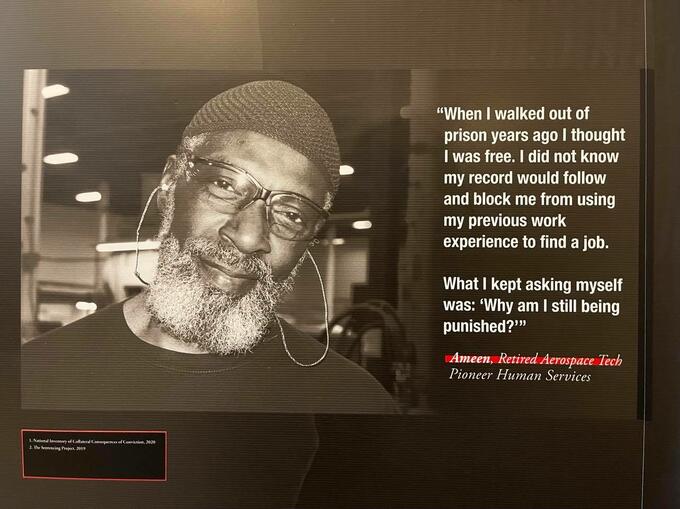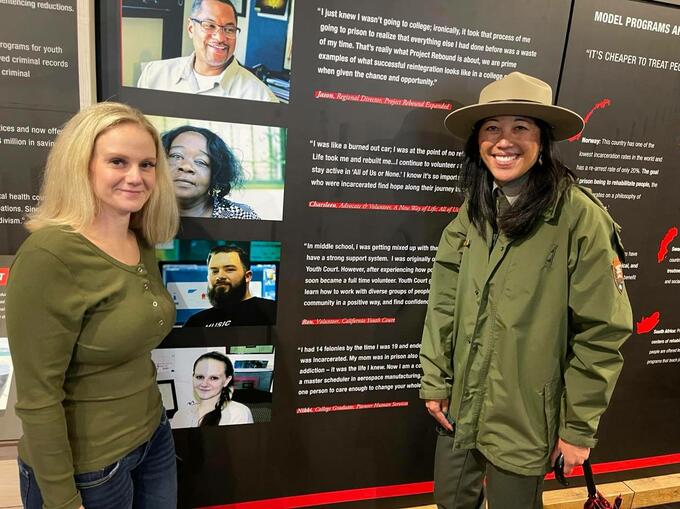 The National Parks Service's permanent installation, "The Big Lockup - Mass Incarceration in the United States" had a private opening today on Alcatraz Island in San Francisco. Two former Pioneer Industries' employees are featured in the exhibit: Nikki (pictured left) and Ameen (second image down). Nikki was able to attend the opening with her husband..
A special thanks to Michele Gee, Chief of Interpretation and Education at the Golden Gate National Recreation Area for the National Park Service. One of the sites her division manages is Alcatraz Island, the former federal penitentiary, and she was instrumental in leading this important installation.
Don't miss seeing this amazing exhibit the next time you are in San Francisco. It will be open to the public starting on October 25, 2021.
Wednesday, October 20, 2021