Spokane Hosts Beyond the Wall Documentary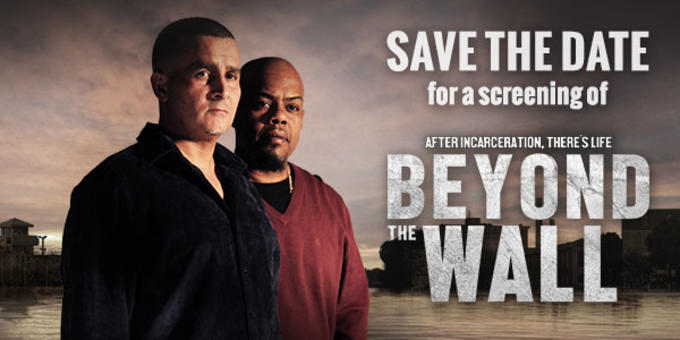 Spokane Public Library and Pioneer Human Services are hosting a FREE screening and panel discussion of Beyond the Wall, a documentary that follows individuals after their release from incarceration. All Pioneer Spokane employees are invited to attend the screening and participate in the panel discussion.
SUBJECT:
The U.S. incarcerates Americans at globally unprecedented rates. What's more, within three years of release approximately two-thirds of the formerly incarcerated are rearrested and sent back to prison. The documentary, Beyond the Wall, takes a close look at the journey from incarceration to community, from behind the wall to beyond the wall. The journey is often riddled with barriers and uncertainty.
WHERE:
Spokane Public Library
906 West Main Ave., 1st Floor Gallery
Spokane, WA 99201
WHEN:
Tuesday, September 19, 2017
5:30 PM – 8 PM
MODERATOR AND PANEL PARTICIPANTS:
Moderator: Dan Sigler, Spokane Regional Director, Pioneer Human Services

Panelist: Francis Adewale, Spokane Public Defender for Community Court

Panelist: Claire Carden, Attorney, Center for Justice

Panelist: Melissa Hanson, U.S. Probation

Panelist: Vince Heatwole, Pioneer Human Services

Panelist: Chris Heinen, U.S. Probation

Panelist: Layne Pavey, Founder, I Did the Time; and co-owner and CEO of Revive Reentry Services, LLC
Thursday, September 7, 2017