GiveBIG to Pioneer Human Services in 2023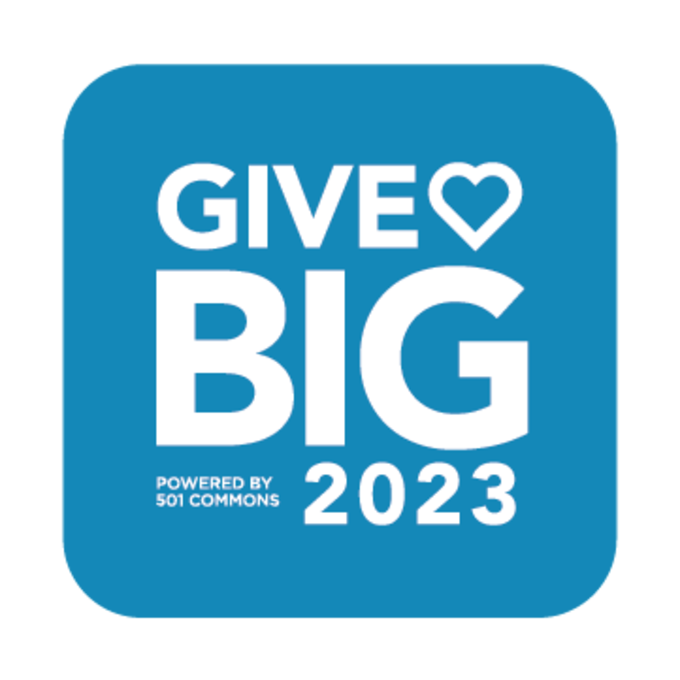 GiveBIG 2023 is here! Pioneer Human Services is participating and donations of any size are in need and will be greatly appreciated!
There's a good feeling we get when we show up for others, whether it's a family member, neighbor, or local nonprofit we care about. That's the feeling that inspires GiveBIG - that giving a little can be such BIG fun!
Early giving kicks off today and culminates in a 48-hour giving event May 2-3. Give to Pioneer HERE.