Permanent Housing, Supportive Services and Donations Assist Resident in Building a Successful Life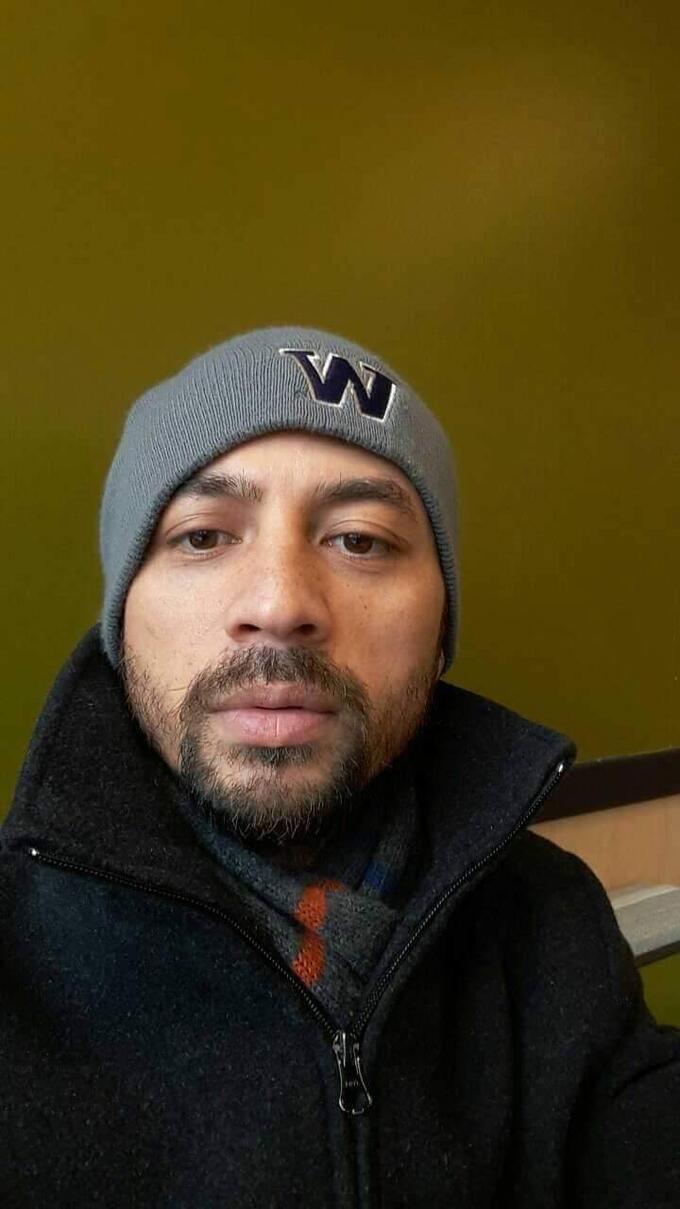 Ryan has been a resident of Pioneer Human Services' housing since 2017, starting out in our transitional housing at the Bruksos House on Capitol Hill in Seattle. The Seattle Resource Center was located in the Bruksos then, and Ryan visited with questions about applying for a permanent apartment with Pioneer. Ryan worked closely together with Peter Whitney, Pioneer's social services coordinator operating the Resource Center, and showed that he would be a perfect candidate for permanent housing.
Peter's role at the Resource Center is to be supportive and proactive with our housing residents. He helps residents realize their needs and works to secure the services and essential items that will help them be successful in their communities.
Peter first worked with Ryan to secure an apartment in the Hudson House on Capitol Hill – one of our permanent housing facilities. When COVID-19 hit, Ryan suffered the loss of his employment, and amidst the pandemic he was struggling to pay rent. "Ryan reached out to me at the Resource Center, that had since relocated to the Hudson where he lives, and we immediately worked together to put a plan in place to explore all possible resources available to him," said Peter Whitney.
Pioneer has fundraisers and the money raised from our generous donors help to support our housing residents in need. Through our donor dollars, Peter was able to get relief on rent owed by Ryan due to the loss of his job. Peter was also able to secure gift cards for groceries and needed personal items, along with a bus pass for transportation. As the pandemic continued though, Ryan continued to fall further behind because employers weren't hiring – they were continuing to lay-off workers.
Peter Whitney shared, "I supported Ryan by reaching out to other community organizations for extra help. Many of the organizations that Ryan reached out to for assistance with rent were not able to help due to the guidelines of their funding programs. Ryan talked with me and I collaborated directly with Catholic Community Services and Pioneer's Hudson' House property manager to review program guidelines and to modify wording in order to assist those in need during the pandemic." With the modifications to the guidelines, Ryan qualified for assistance and his housing is currently secure.
In addition to the essential services that Ryan needed, Peter is supporting Ryan on his job search now that his housing is secure. Ryan has expressed his extreme gratitude for the generous support and donations he received during this challenging time. He is actively applying for new employment and very thankful to still have and address to fill out on the applications.
"Our generous donors keep individuals like Ryan from falling backwards – they help keep our residents moving forward on their journey of successfully reintegrating back into society," Peter Whitney stated.
Tuesday, December 22, 2020