REDF Awards Pioneer Human Services with Grant to Support Pioneer Industries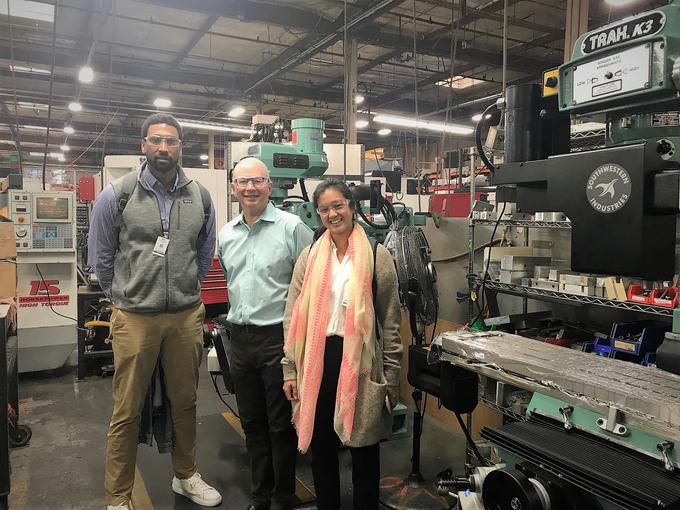 Thanks to a grant from Roberts Enterprise Development Fund (REDF), Pioneer Human Services will be able to train additional employees at Pioneer Industries.
Pioneer was named one of REDF's 2018-2019 Strategic Grantees, a cohort of twelve employment-focused social enterprises that provide paying jobs and wraparound services to men and women striving to overcome employment barriers and build a better life. With the $80,000 grant from REDF, Pioneer has purchased two new mills at Pioneer Industries. These mills will allow us to expand operations at our manufacturing facility in Seattle, support our AJAC apprentice training hours and open up another pair of career pathways for individuals who would like to become journeyman machinists.
As a REDF grantee, Pioneer will also receive business and program mentorship from REDF for one year to accomplish our goals and strengthen our businesses and program models.
This all means that Pioneer will be able to help more individuals pursue a healthy, productive life after incarceration. We are so grateful for REDF for their support for our mission and services.
Learn more about REDF's Strategic Grantees HERE.
Wednesday, March 20, 2019