Pioneer Industries Manufacturing
With over 110,000 square feet of manufacturing space, Pioneer Industries' capabilities include comprehensive sheet metal fabrication, machining, finishing, water jet and assembly services for a wide range of current products in the aerospace and commercial industries. Pioneer strives to provide exceptional value, turn-key solutions, and full integration into our customers' supply chain. In addition, Pioneer maintains the highest standards of quality and certifications and has an extensive range of equipment to provide the professional manufacturing services required by our customers.*
Learn more about Pioneer Industries:
Capabilities Certifications Current Products Equipment List
Watch the following film on Pioneer Industries:

Awards
Pioneer Industries is a proud recipient of a 2013 Boeing Performance Excellence Award, read more here. Pioneer also won the Manufacturer of the Year Award from Seattle Business magazine in 2014, read the post and the magazine article.
Aerospace Machining Services
Aerospace
As a full-service sheet metal fabrication and machine shop, Pioneer Industries prides itself on producing high-quality products at competitive prices. We are a key Tier 1 supplier in the aerospace industry.
Programs supported include:
Single-aisle commercial aircraft
Wide-body commercial aircraft
Cargo and defense aircraft
AOG, emergent demand and out of production spares
Commercial
In the commercial manufacturing sector, Pioneer manufactures parts and assemblies for a wide array of OEMs to include several commercial kitchen equipment companies and the commercial power generation industry. Pioneer Industries is also a key supplier to the construction equipment industry.
*Pioneer Industries is a division of Pioneer Human Services. Pioneer Human Services is a nonprofit (501c3) social enterprise. One-hundred percent of our revenues are reinvested within the organization.
Contact
Pioneer Industries
7000 Highland Park Way SW
Seattle, WA 98106
map & directions
206-762-7737
206-762-1982 (fax)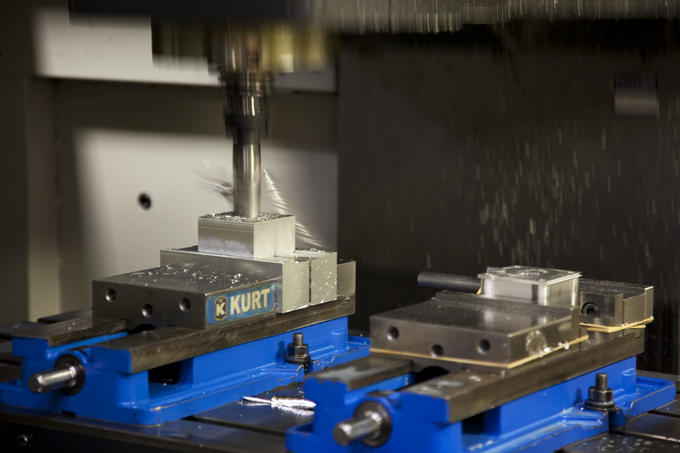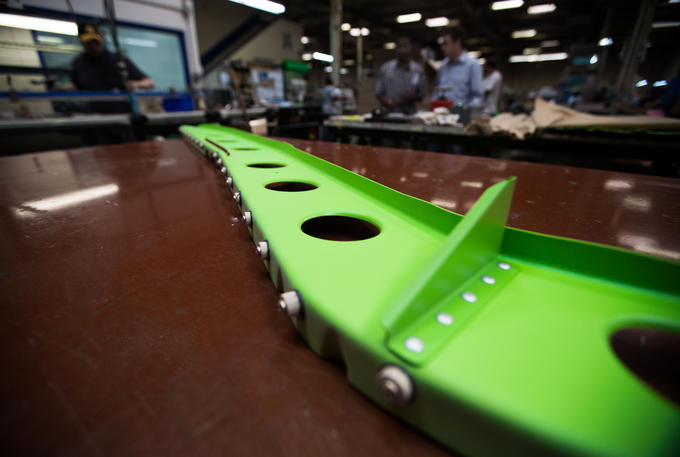 Pioneer Industries Environmental Statement:

Pioneer Industries, a manufacturer of aerospace and commercial products, is continually improving environmental processes and reducing environmental impact for customers and community through responsible business practices.