Pioneer Industries maintains broad and flexible capabilities to support all of our customers' requirements. With two plants in south Seattle, we employ a highly skilled and versatile workforce. In 2022, Pioneer produced about a million aerospace parts for our customers across the United States and Canada.

Pioneer Industries' core competencies include 3 and 4-axis CNC machining and turning of Inconel, aluminum and titanium; precision sheet metal cutting and forming; water jet cutting and laser; and assembly services. We strive to integrate ourselves into our customers' supply chain as a strategic partner delivering ever-increasing value. Pioneer is committed to continuous improvement and LEAN manufacturing as well as consistently pursuing innovation. Our goal is to always be the supplier of choice for our partners who need rapid program offloads, short flow support and integrated manufacturing capabilities.
We maintain on-site finishing services certified by NADCAP. Also, we maintain an ITAR registration with the United States Department of State.
As a build-to-print shop, you can count on Pioneer Industries to source raw material, build your products to your exact specifications, maintain manufacturing records and perform any required inspections to comply with FAA or other regulatory requirements.
As a full-service precision CNC machining and sheet metal fabrication shop, we offer:
CNC milling - horizontal and vertical 3 and 4-axis milling for close tolerance machining on exotic metals, phenolics and plastics
CNC punching for efficient and close tolerance punch operations
CNC laser-cutting to create intricate and complex shapes without expensive tooling
CNC waterjet for your special material fabrication needs
Stretch forming/bending in a variety of sizes to form your parts to tight tolerance specifications in a consistent manner
Hardware installation for a broad range of hardware including rivets, studs and standoffs
Chemical treatment processes including gold and clear chromate conversion coatings and advanced pre-treatment
Finishing capabilities for a wide variety of glosses and textured finishes
Complex assembly of multiple components
To see visuals of the various structural and interior products we assemble, please click HERE.
Contact
Pioneer Industries
7000 Highland Park Way SW
Seattle, WA 98106
map & directions
206-762-7737 (phone)
206-762-1982 (fax)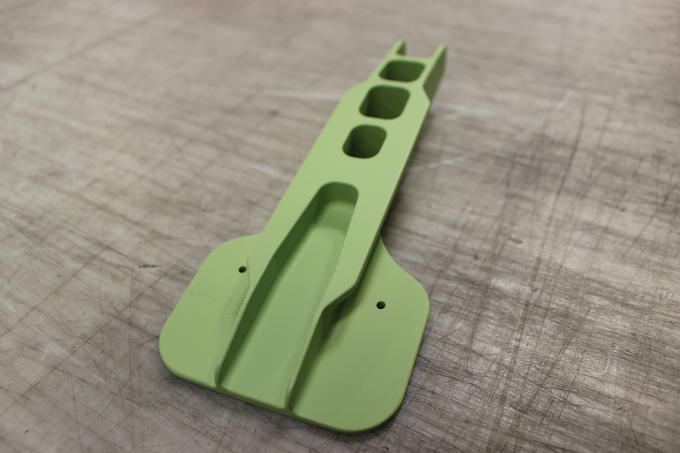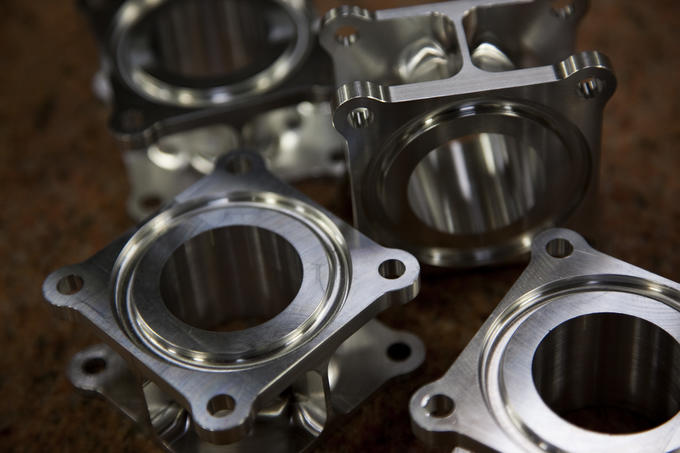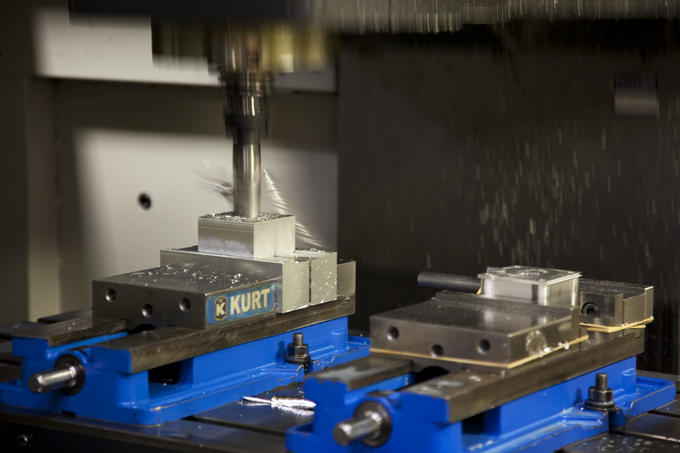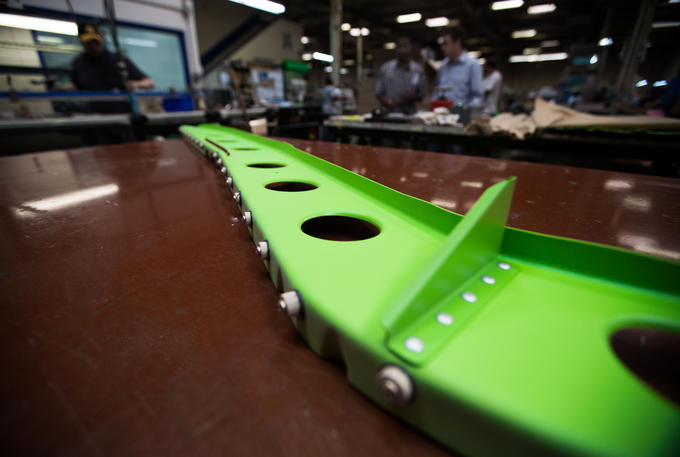 Pioneer Industries Environmental Statement:

Pioneer Industries, a manufacturer of aerospace products, is continually improving environmental processes and reducing environmental impact for customers and community through responsible business practices.