Premera & Providence Health Award Pioneer Human Services with Grants in Spokane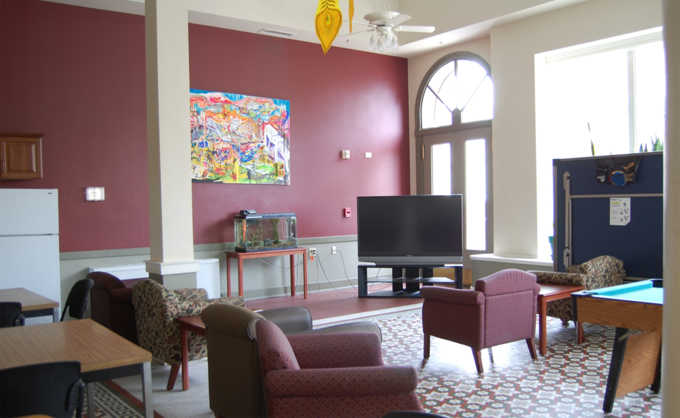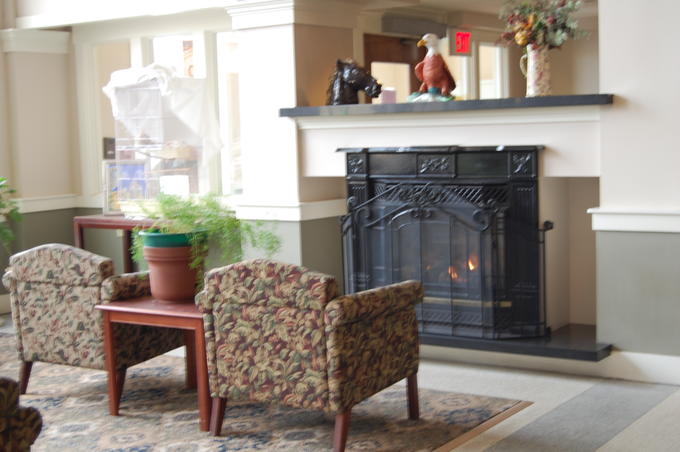 Premera & Providence Health Award Pioneer Human Services with Grants to Serve Homeless, Justice-Involved Individuals in Spokane
Spokane, Washington — July 3, 2018 — Pioneer Human Services announced it was awarded a $100,000 grant from Premera Blue Cross and a $76,917 grant from Providence Health Care's Community Benefit Fund to provide supportive services to residents in the Carlyle, an affordable housing program located in downtown Spokane. The Carlyle provides housing to individuals who are returning to the Spokane community from prison or jail and those facing discrimination in the rental market due to their criminal histories.
"We are so grateful for Premera and Providence's support of Pioneer and commitment to the Spokane community," said Karen Lee, CEO of Pioneer Human Services. "Their generosity will help our residents achieve stability and really begin to rebuild their lives in the community."
In addition to providing affordable housing options, the Carlyle is focused on helping residents secure and maintain employment, access healthcare and behavioral health treatment, and engage in the community in a healthy, productive way. Partnership is key to achieving this vision. To date, partnerships have been formed with the Consistent Care Program, Healthcare for Homeless Veterans, SNAP and Goodwill's Supportive Services for Veteran's Families.
Our residents are committed to positive change in their lives, but no one can do that alone," said Brenda Graham, Carlyle director. "It takes a community and we could not provide all the support they need without our partners. We are very excited to come together with other local providers to offer our residents a stable and supportive home environment to help them build a solid foundation."
The Carlyle will have an open house on September 12, 2018 to celebrate its donors and partners.
About Pioneer
Pioneer Human Services is a social enterprise that provides individuals with criminal histories an array of treatment, housing and employment services to help their transition into a healthy, productive life. The organization currently has 50 programs across Washington State with eight of the programs located in Spokane.
https://finance.yahoo.com/news/premera-providence-health-award-pioneer-161100586.html
http://markets.businessinsider.com/news/stocks/premera-providence-health-award-pioneer-human-services-with-grants-to-serve-homeless-justice-involved-individuals-in-spokane-1027339461