Pioneer Human Services to Operate New Jail Diversion Center in Spokane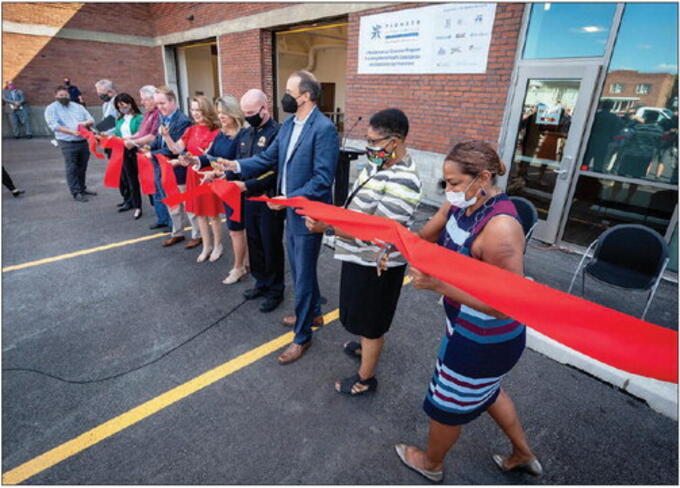 Spokane County officials on Monday unveiled an overnight recovery center that will offer a range of medical and mental health services as part of an effort to address those who often cycle through jail and emergency rooms without ever getting treatment.
A 24-hour nursing staff will accompany substance use counselors and behavioral health clinicians in efforts to give a "full-range of services," Gable said. All in all, about 60 full- and part-time staff members will attend to the center's participants, she said. Meidl said the unit will serve as another option for law enforcement when answering calls for people who are causing public disturbances but have addiction or mental health challenges.
Karen Lee, CEO of Pioneer Human Services that contracted with the county commissioners to develop the unit, said the facility would serve to treat substance use and mental illnesses as medical conditions that deserve a non-judgmental approach. "I think for many of us in Washington, we thought treatment was incarceration," Lee said. "And today, we know that that's really not the case. ... It's a stabilization center that gives another option – a humane option – to law enforcement so it doesn't have to be going to jail, right, it doesn't have to be clogging up an ER." Read full Spokesman Review article HERE.
Tuesday, September 14, 2021