Pioneer Human Services is Featured in Video - Homecoming: Life After Incarceration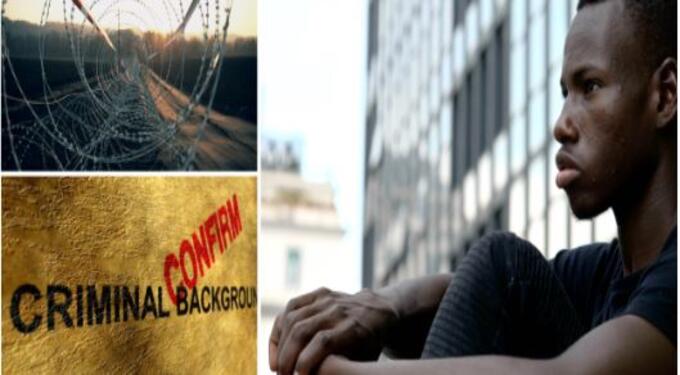 We were honored to be included in a series of videos produced by Upstart Media for HUD called, Homecoming: Life After Incarceration. There are three videos in this segment that are titled: Release, Housing and Employment. The videos have been in production for the past few years, but all the films were recently approved by HUD and published on their website.
Greg Burgess, Pioneer Industries' CNC production supervisor; and Felicia Bowen, former general manager for Pioneer Industries, share their experience and thoughts in the "Employment" video where they discuss Pioneer Human Services, Pioneer Industries, and our Roadmap to Success job-readiness training program. One of the main narrator's of the three videos is Reuben Miller, PhD (a former keynote speaker at our annual Change Maker fund raiser).
Pioneer's section starts at about 16:48 in the Employment video HERE.