Anthony Wright Appointed as CEO of Pioneer Human Services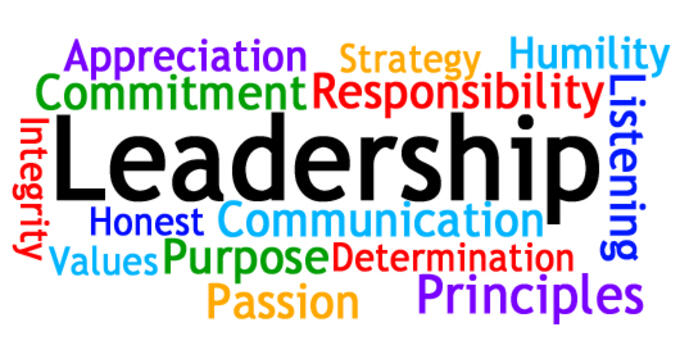 Pioneer Human Services announced that Anthony Wright (Tony) accepted the appointment as permanent Chief Executive Officer (CEO). Pioneer is one of the nation's largest nonprofit social enterprise business organizations. Since stepping into the interim CEO role five months ago, Tony has made significant progress in leading the organization toward a healthier financial position, Under Tony's leadership, Pioneer successfully operates several revenue-generating businesses to meet both customer needs and bottom line expectations that help fund its social mission – to assist individuals involved in the criminal legal system lead healthy and productive lives.
In 2011, Tony joined Pioneer as VP of Pioneer Enterprises. In his VP role, Pioneer experienced the most financially successful year in the history of the company in 2012. Pioneer Industries, the manufacturing enterprise, adopted Tony's performance-driven culture that included analyzing production metrics and targeting on-time delivery, quality control and financial sustainability. Under his leadership, Pioneer also redesigned its workforce development programs to serve more clients by effectively positioning them to succeed in today's competitive labor market.
Pioneer promoted Tony to Chief Operations Officer (COO) in 2013. In the COO role, Tony led and strengthened operational efficiency and safety standards, and focused on aligning standards across all of Pioneer's divisions.
Previous to Pioneer, Tony served as Assistant Commissioner at the Washington State Employment Service Department, overseeing more than 1,000 staff in 50 offices around the state. Prior to Tony's success as an Assistant Commissioner, he was an Area Director in the Pierce County Workforce Development Region and was recognized by Governor Gregoire in the best of GMAP - a performance measurement forum for state managers. His earlier work included operations management at Puget Sound Energy, and a successful career in the United States Army as an Engineer Officer.
Thursday, October 27, 2022