Pioneer Industries Wins Seattle Business Magazine's Manufacturer of the Year Award for a Nonprofit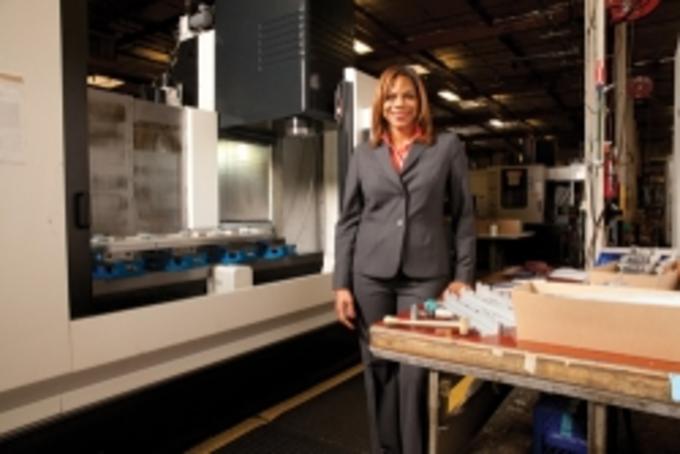 Seattle Business magazine honored 19 top manufacturers in the state at its Washington Manufacturing Awards event at the Seattle Design Center. Pioneer Industries was proud to accept the award for the nonprofit sector. Pioneer Industries' revenues have grown by more than 60 percent since 2011, and it has added more than 40 jobs to its workforce.
The event was attended by 280 members of the region's manufacturing community. Highlights of the evening were the geographical diversity of the honorees — winners came from virtually every corner of the state — and acceptance speeches by company executives, most of whom ascribed their successes to employee loyalty and a commitment to creativity and reinvention during the economic downt2014 Manufacturing downturn.
"The finalists are outstanding manufacturers who have survived and thrived through tough times by improving processes, adding new technology and addressing market needs," said Leslie Helm, editor of Seattle Business magazine. "Their stories of struggle and success captivated all of us."
Read the article here.