The Importance of Employment and Support After Incarceration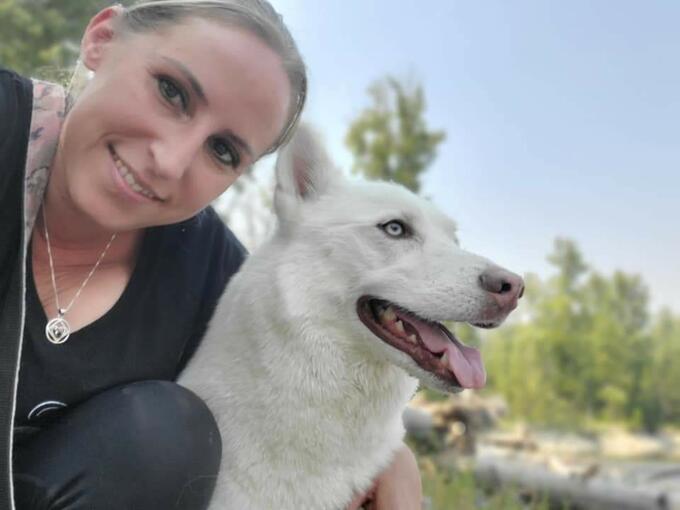 Read Lana's story of how she worked hard to turn her life around HERE.
Today, Lana is our kitchen manager at Central Food Services in Tacoma and manages the on-site cooking staff for Harrison House, a senior housing facility in Kent. She oversees the day-to-day operations in the Tacoma kitchen with state-of-the-art equipment for preparing, cooking and fast-chilling more than 1,000 meals per day that are delivered to our clients and customers seven days a week. In Lana's role, she also manages inventory control, prepares the monthly meal plan with a nutritionist, and manages the cooks, staff, labor budget, food orders and handles customer billing.
"Pioneer has employed me through the years and has continued to support me through my struggles. They believe in giving chances without judging you for your past. That kind of support has been a major factor in my success and stability," shared Lana.