Thank You Amazon - Pioneer's Generous Visionary Sponsor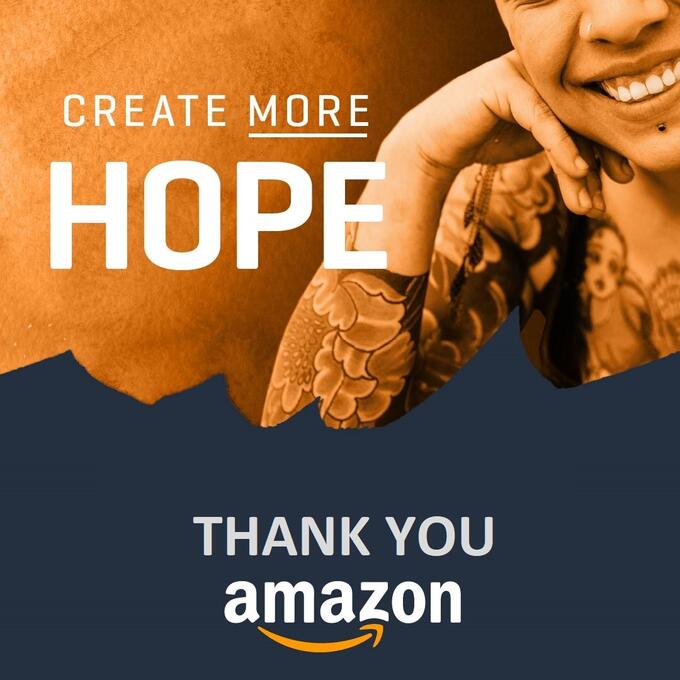 Pioneer Human Services would like to offer a heartfelt thank you to Amazon for their generous Visionary sponsorship of our 2022 Change Maker fundraiser. Through Amazon's sponsorship, Pioneer was able to offer a gift match for all donations of $100 or more during three days in October, and therefore inspire community members to support our direct service programs. Because of their philanthropy, Pioneer will be able to continue providing our job training, housing support services, case management, and financial assistance to those who have been involved with the criminal legal system.
"These programs provide critical resources for some of our community's most vulnerable individuals who are fighting to rebuild their lives. Ensuring our neighbors have the help they need to be successful is important to Amazon and its employees because this is our home too. That's why we're encouraging other community members to join us in supporting the job readiness programs and clients served by Pioneer Human Services," said Pearl Leung, Head of Bellevue Community Engagement, Amazon.
We are full of gratitude for our partnership with Amazon!