Letter of Thanks Touches Hearts of Staff
It is an honor to serve individuals who are working on turning their lives around after jail or prison. Recently one of our resident's at our housing program in Bellingham, City Gate Apartments, wrote a letter of thanks to Pioneer staff for assisting him during his time of transition.
"I am writing this letter to express my gratitude to the City Gate staff and the opportunity for a better life. On July 1st of this year I will have 5 years clean and sober and a big part of my success is due to the City Gate staff.
The first year of my sobriety I spent incarcerated and the real work began upon my release. Although I had nowhere to live, I had hope and I knew staying clean and sober was a matter of life or death." Read full letter below.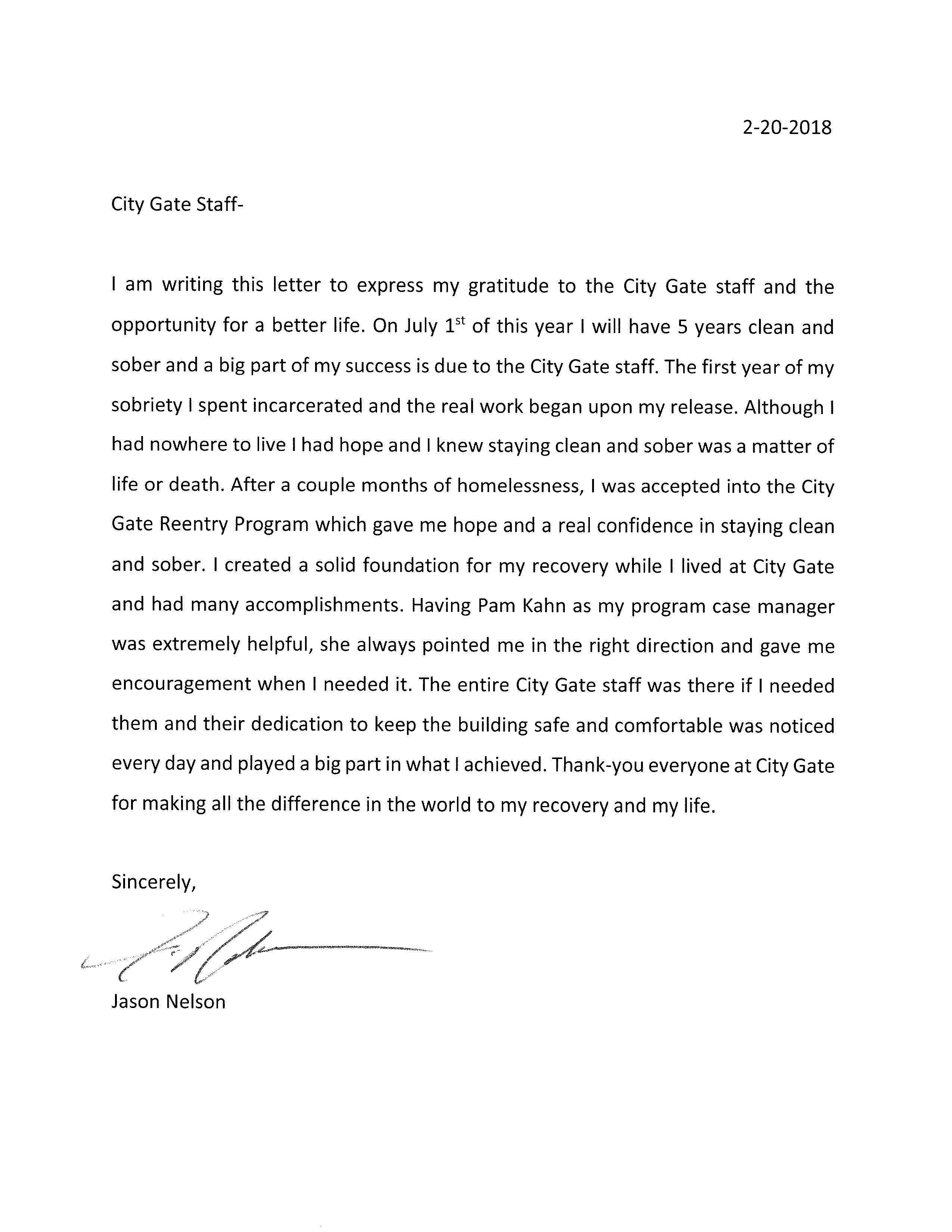 Tuesday, February 20, 2018