Spokane Residential Reentry Center Serves as Bridge After Incarceration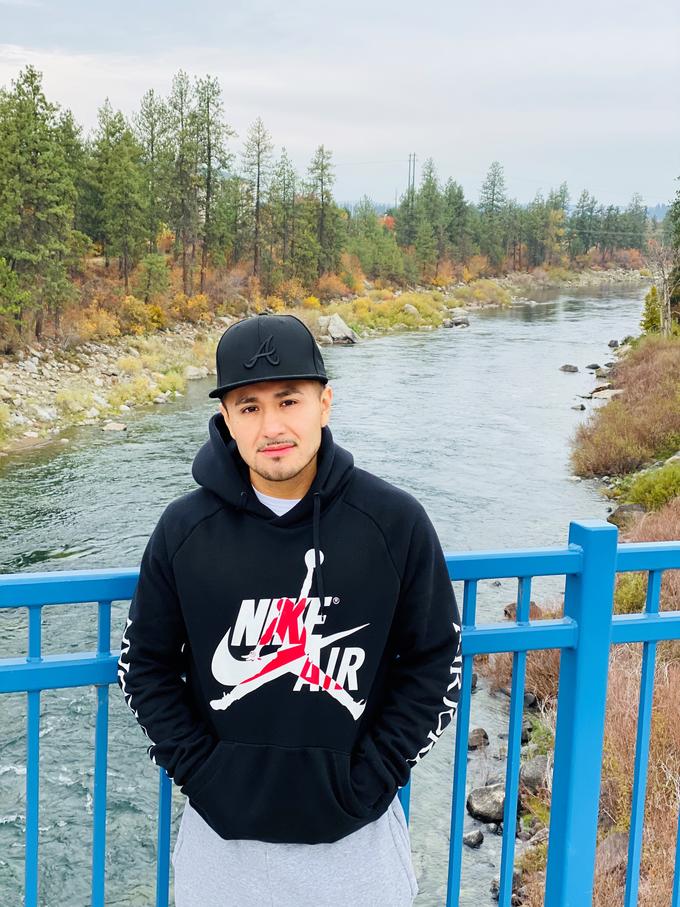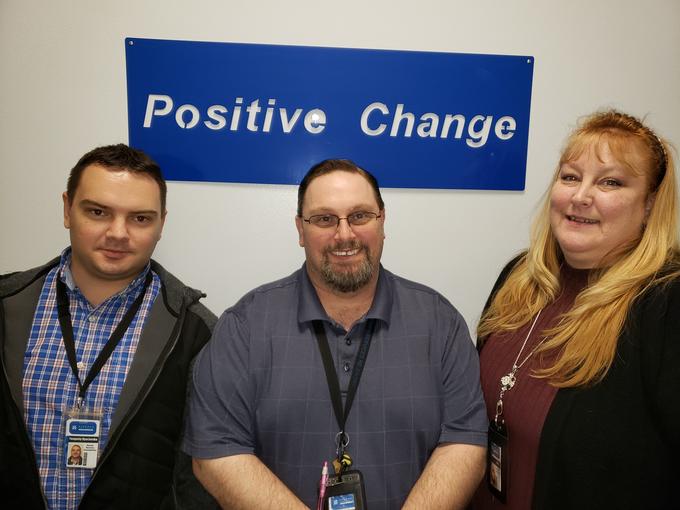 Will was referred to the Spokane Residential Reentry Center (SRRC) that Pioneer Human Services operates. Through a contract with the Federal Bureau of Prisons, Pioneer operates all four federal residential reentry centers in Washington state that serve as a bridge from incarceration to life in the community. Our reentry centers help formerly incarcerated individuals with a successful transition through an array of services focused on finding and retaining employment, reconnecting with families, overcoming a substance use disorder and other issues, and becoming productive members of society.
Grateful for a Second Chance
Will was referred to SRRC after serving three years of a five-year prison sentence. He came to SRRC with a feeling of gratitude for being given a second chance. Upon his arrival, he immediately began working on his transition by participating in a three-day Roadmap to Success job-readiness training program provided on-site by Joe Parham, Pioneer employment specialist. By the completion of the class, Will had developed interview skills and learned how to speak about his conviction history. He also learned how to develop a resume and cover letter, and immediately began looking for employment.
Will shared, "I appreciate my second chance and feel grateful for the RRC helping guide me through their stepping stones to be on the right path."
Engagement in Training
In addition to the job-readiness training program, Will attended nine weekly transition skills classes at SRRC that covered nine core concepts focusing on developing the skills needed to experience a successful transition back into society from incarceration. He also learned to embrace responsibility to become a functional member of the community. Will realized that his life would be easier if he got his driver's license so he studied hard and successfully obtained his license, and ultimately gained authorization to operate a motor vehicle.
"I'm finally feeling comfortable knowing I am doing right in life. I feel like a new born baby, learning how to be a responsible man," Will said.
Securing Employment
Initially, Will secured short-term employment in construction. However, his goal was to find a long-term career opportunity. With encouragement from his Pioneer SRRC case manager and social services coordinator, Yevgeniy Dyachenko, Will landed an excellent position with Exotic Metals (a Spokane aerospace machining company).
Will maintained a clear conduct report during his placement with SRRC, and his case manager submitted a request for Will to be released on "home confinement" so he could reside with family. "This is the greatest privilege a pre-release resident could obtain while assigned in a residential reentry center. We are very proud of his accomplishments," stated Kathleen Singleton-Apel, Pioneer case manager at SRRC. While on home confinement, Will was able to reconcile with his family and build back relationships.
Today, Will is very focused on his performance at work, saving his money and continuing to build his family relationships. He is now awaiting the Bureau of Prisons approval to move into his own apartment. All of Pioneer wishes him continued personal growth and future success.
Pictured Top: Will
Pictured Below - SRRC Staff from Left to Right: Yevgeniy Dyachenko, social services coordinator; Joe Parham, employment specialist; Kathleen Singleton-Apel, case manager
Thursday, February 6, 2020