Pioneer Industries manufactures a wide range of details and assemblies for the aerospace industry. In both of our manufacturing plants, we provide high quality products that meet our customers' requirements for quality, price and delivery. View examples of parts and products we manufacture below.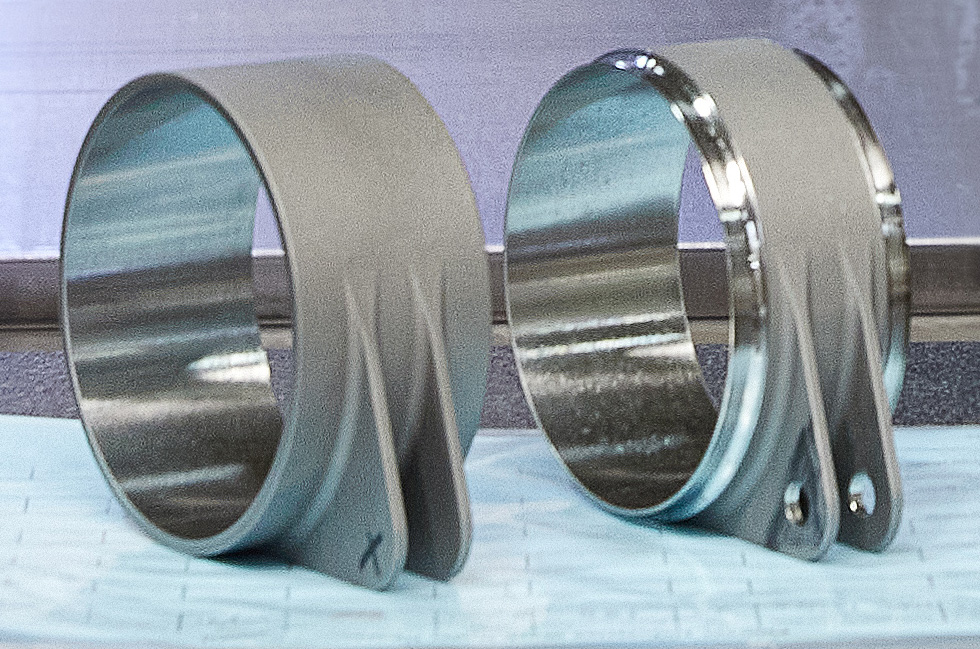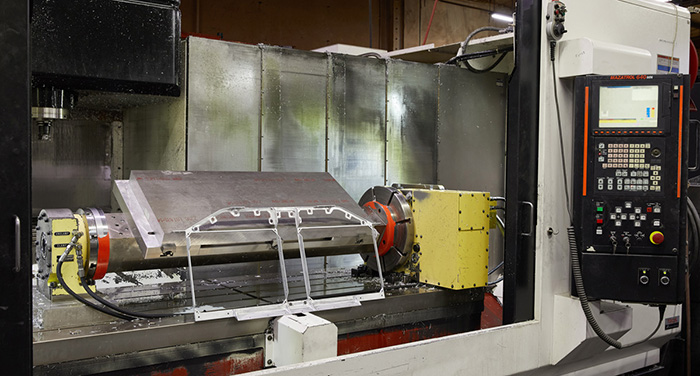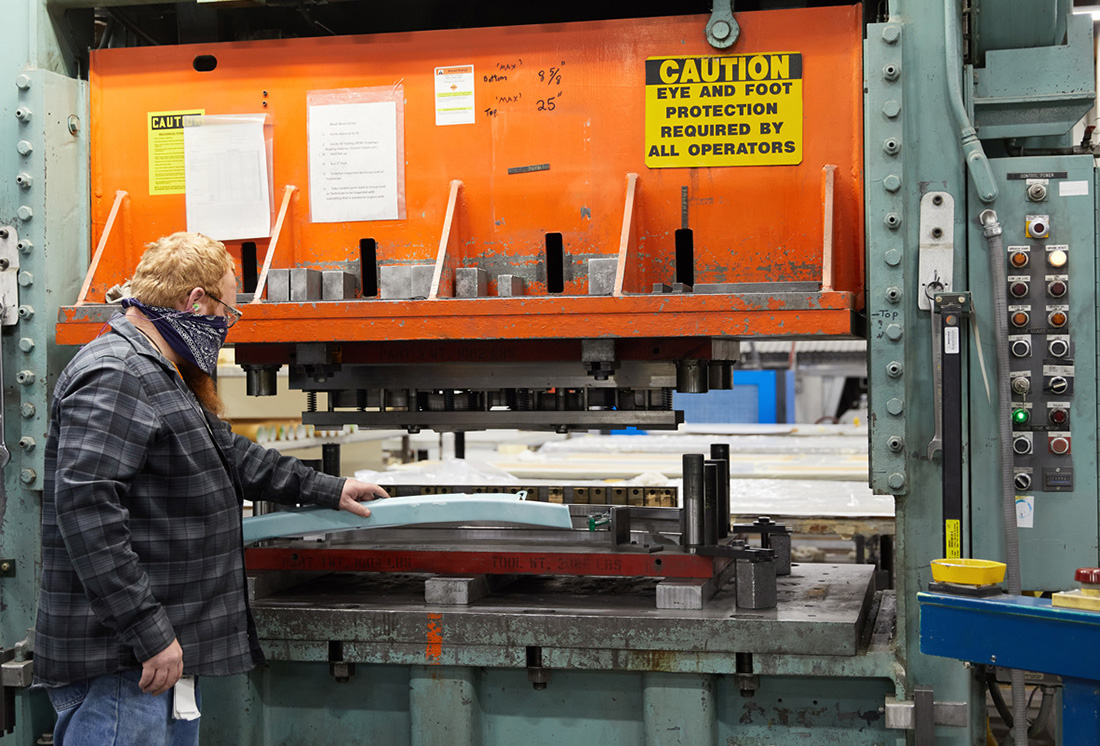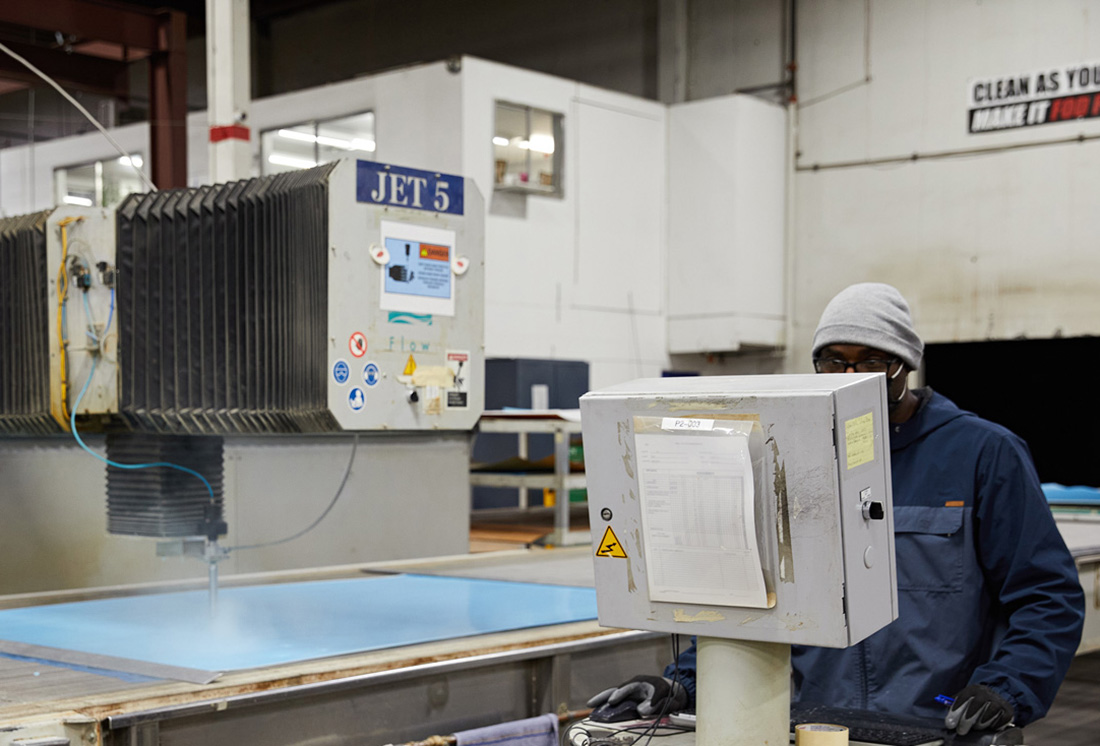 Contact
Pioneer Industries
7000 Highland Park Way SW
Seattle, WA 98106
map & directions
206-762-7737
206-762-1982 (fax)
Pioneer Industries Environmental Statement:

Pioneer Industries, a manufacturer of aerospace products, is continually improving environmental processes and reducing environmental impact for customers and community through responsible business practices.