GiveBIG to Support Pioneer!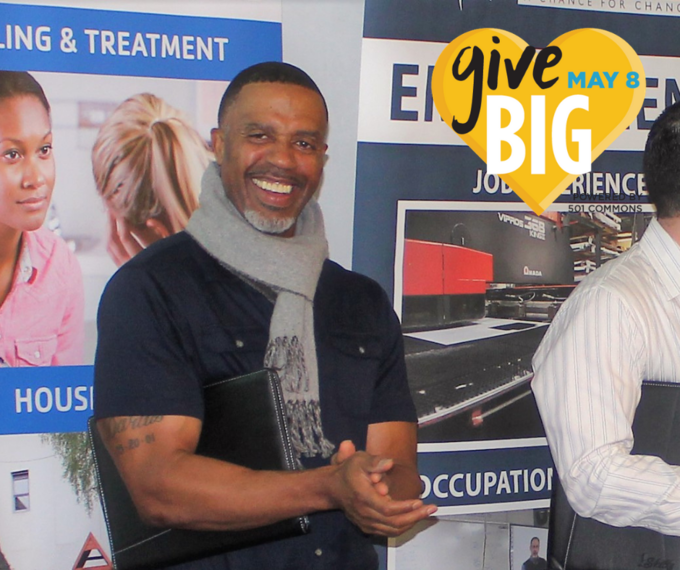 Pioneer is participating in GiveBIG on Wednesday, May 8, 2019. This one day giving campaign supports the work of Washington nonprofits and promotes philanthropy in the Northwest. Donations made to Pioneer during GiveBIG will support Pioneer's client services.
Individuals reentering society after incarceration are striving to begin a new life, yet many barriers block their path to success. Your gift to Pioneer will support individuals who are diligently working to rebuild their lives in our treatment, housing and employment programs.
There's no need to wait. Early giving begins Tuesday, April 23! GiveBIG today at www.givebig2019.org/phs.