Whatcom Community Detox Center Implements Mindfulness and Gentle Stretching into Program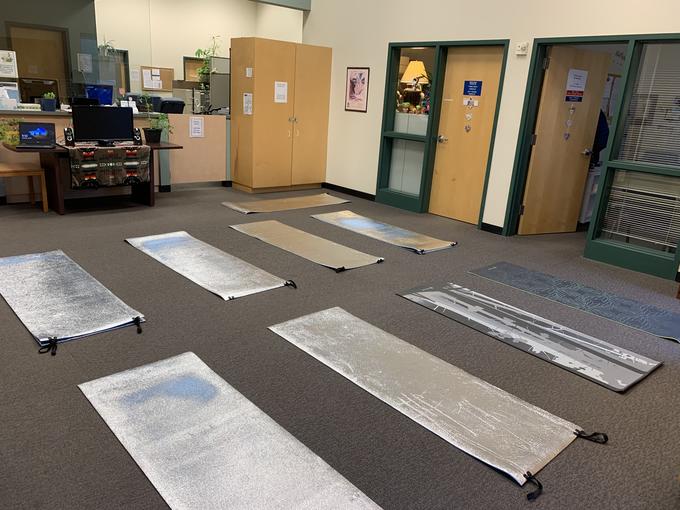 Pioneer Human Services operates the Whatcom Community Detox Center in Bellingham, Washington and added a weekend mindfullness training for all clients and staff. The center provides a monitored setting for the safe withdrawal from alcohol and other drugs. The detoxification is provided in a sub-acute (non-medical) unit where intensive medical monitoring is not required. In addition to stabilization and safety, the goal of these services is to assess people's mental health and substance use disorder-related needs and help them access the services they need to recover.
Whatcom Community Detox collaborated with Compass Health staff to implement the mindfulness/gentle stretching group that is held Saturday and Sunday mornings at the center. This group activity occurs every week and staff and clients are welcome to attend. The service has been offered for over six months and has received great reviews from clients! Individuals in the training often report feeling refreshed with an increased positive attitude upon completion.
After the mindfulness/gentle stretching training, the group concludes with a recovery-focused educational discussion facilitated by a counselor. This program has created a positive impact on clients in the Whatcom County Behavioral Health Triage Center engaging in sub-acute and social detox. Clients are learning how to manage stress, regulate their emotions and breathing, and improve their interpersonal skills.