Pioneer is Awarded the 2018 AWB Achieve Award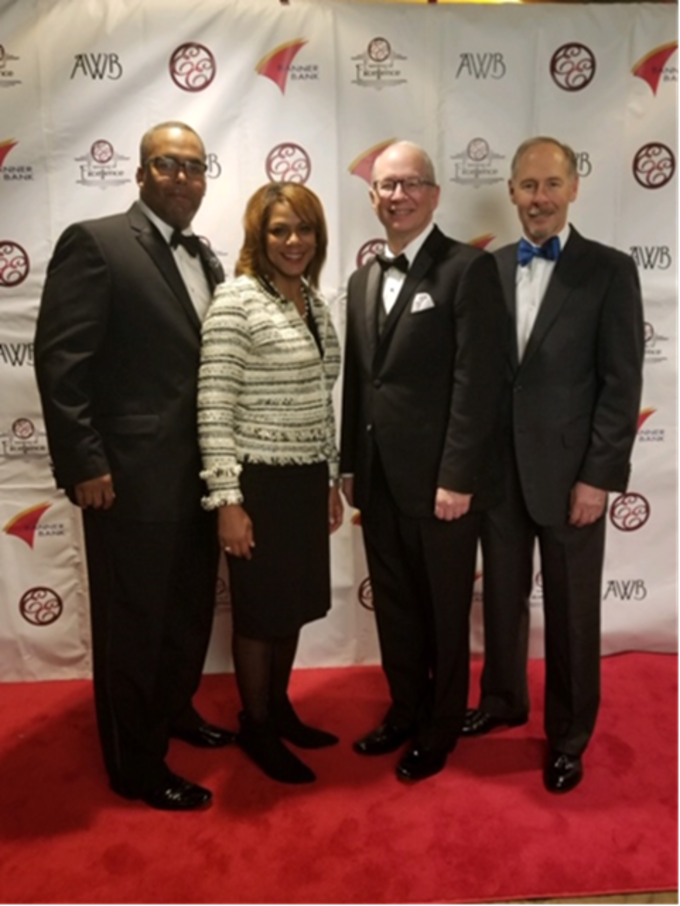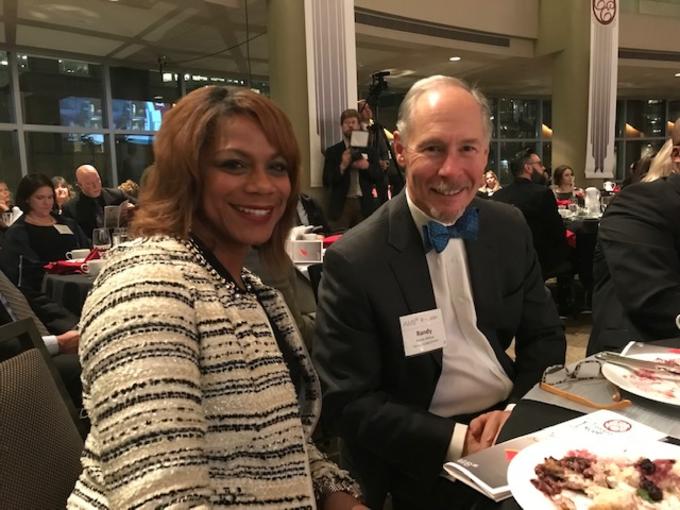 Exciting News!
We are very proud to announce that Pioneer was awarded the 2018 Achieve Award at the Association of Washington Business (AWB) Evening of Excellence gala on November 28 at Benaroya Hall in Seattle. The AWB Achieve Award recognizes a business that has excelled in creating, implementing or supporting a high-caliber education and/or workforce development system aligned with closing the employment gap. Read the press release HERE.
Pioneer was selected for this award based on our Roadmap to Success job-readiness training program in Seattle and workshops across the state, our partnership with the Aerospace Joint Apprenticeship Committee (AJAC), and our focus of employing people who have been involved in the criminal justice system. While it is always nice to be recognized, being selected for this award also provides a platform to raise awareness about the barriers people face as they transition into the community from incarceration, and it advances our strategic initiative to eliminate discrimination against people with criminal histories.
Friday, November 30, 2018