Greg, Production Supervisor – Pioneer Industries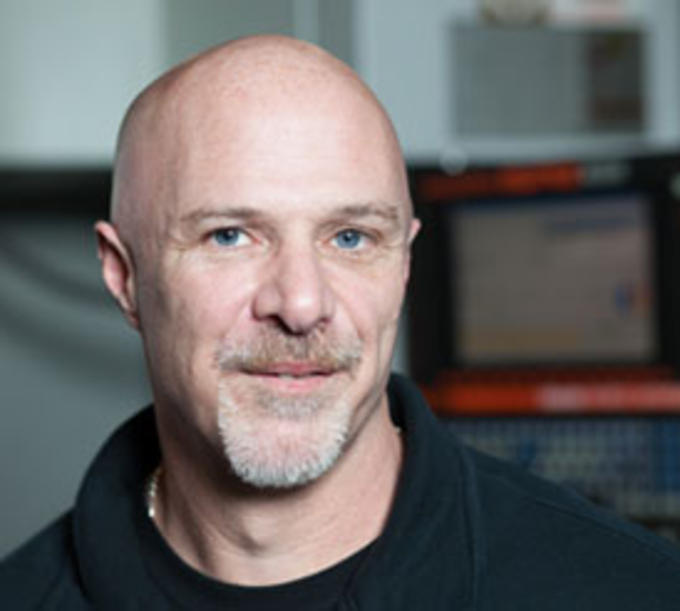 Who says that an individual who served the majority of his/her life in prison can't succeed after release?
Greg's Correction Officer introduced him to Pioneer after he was released from serving 30 years in prison and needed employment. While in prison, he had been trained in a program to work on a water jet and was active on it for six years. Pioneer Industries happened to have a water jet operator position open that Greg was qualified for so he was hired and excelled in the position. He soon moved into more challenging training as a CNC operator where he caught on fast to program the CNC machines, monitor all work and make the necessary adjustments.
Today, Greg is a production supervisor at Pioneer Industries managing the CNC mill area and all the operators at Plant 1. He supervises the day shift and is often seen answering any questions staff may have or solving production issues.
"Being in prison for the majority of my life didn't allow me to rack up many accomplishments, but having the chance to become a journeyman through Pioneer's apprenticeship program and help train others is really paving the path."
Greg is one of our first graduate's from the AJAC four-year journeyman/master machinist apprenticeship program.