Foundational Community Supports (FCS) Program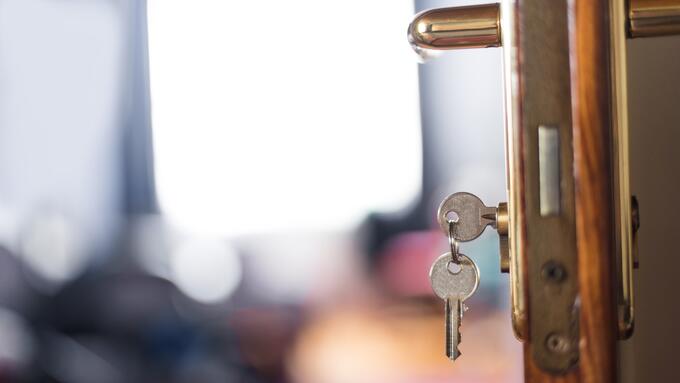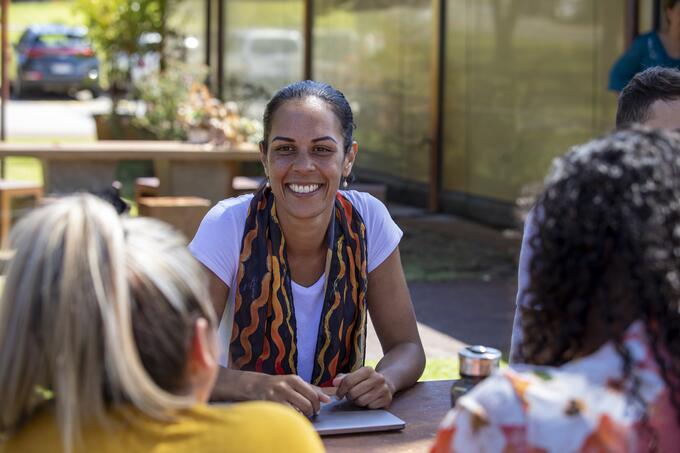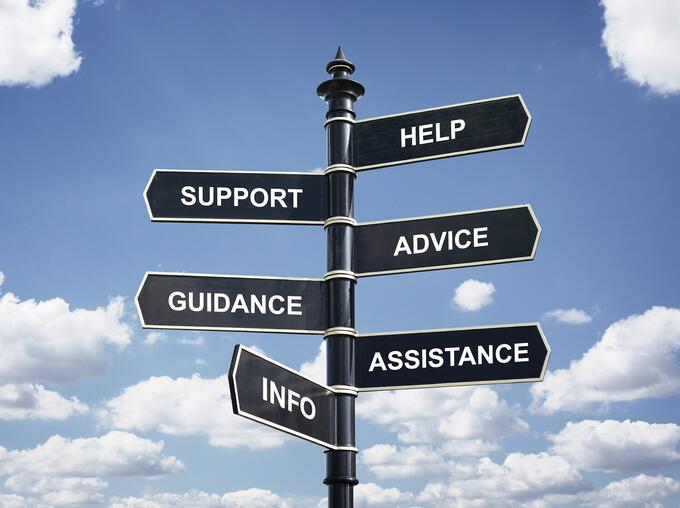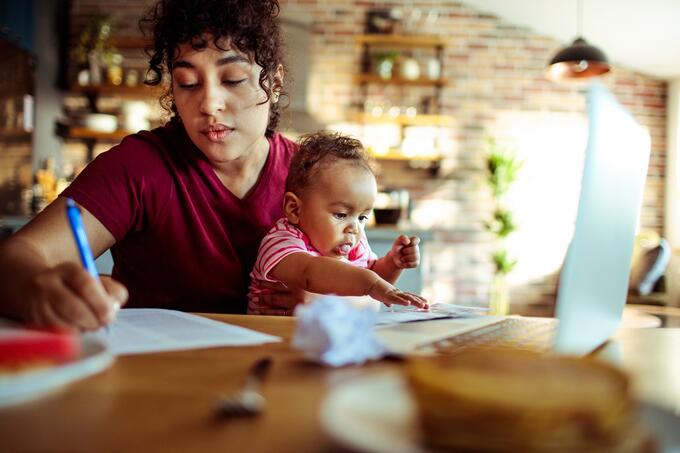 In addition to our own housing and employment services, we also offer support in these areas for anyone who is Medicaid-eligible - even if you are not a client in another Pioneer program.
HOUSING
Need help finding or maintaining housing?
Transitioning into the community from jail or treatment?
Experiencing difficulty living independently?
Have a mental health or substance use disorder diagnosis?
Our FCS supportive HOUSING services are designed for individuals experiencing barriers to housing stability with verified risk factors such as being homeless, experiencing unstable housing, facing barriers to independent living, or living with maximum independence in community-integrated housing.
Pioneer's specialists can provide you with support in obtaining community services including, but not limited to: healthcare, social services, resources, housing, employment training, and recovery education and support.
Our community-based team can work with you to overcome the barriers you face and support you on your journey to independence.
NORTH SOUND (Skagit and Snohomish Counties)
Contact:
Caitlin Schemmer, supportive housing specialist
206-308-5961
Caitlin.Schemmer@p-h-s.com
SOUTH SOUND (King and Pierce Counties)
For pre-screening and referrals: For other questions:
Thai Nguyen, supportive housing specialist Jennifer McPherson, FCS program manager
206-714-8239 jennifer.mcpherson@p-h-s.com
thai.nguyen@p-h-s.com
OR
Dre Hoyt, supportive housing specialist
dre.hoyt@p-h-s.com
SPOKANE
For pre-screening and referrals: For other questions:
Jesse Smith, supportive housing specialist Michael Moody, social services manager
509-492-3984 509-879-0273
Jesse.Smith@p-h-s.com Michael.Moody@p-h-s.com
EMPLOYMENT
Need help building a resume?
Seeking to increase job skills?
Facing barriers to employment?
Want help with goal setting and career planning?
Have a mental health or substance use disorder diagnosis?
FCS Supportive EMPLOYMENT services are designed to assist individuals who want to find stable work. You will be personally assessed by a staff member and given assistance in your goal planning.
The FCS program uses the Individual Placement and Support (IPS) model for supported employment and this can be integrated with other behavioral and social services that you may already be involved in within the community. The goal is to help you become as independent as possible in your own vocational role, while providing support and assistance as needed.
SOUTH SOUND (King and Pierce Counties)
For pre-screening and referrals: For other questions:
Kristy Ellingsworth, supportive employment specialist Jennifer McPherson,FCS program manager
206-714-0847 jennifer.mcpherson@p-h-s.com
kristy.ellingsworth@p-h-s.com
SPOKANE
For pre-screening and referrals: For other questions:
Shawn Wold, supportive employment specialist Michael Moody, social services manager
509-426-5111 509-879-0273
Shawn.Wold@p-h-s.com Michael.Moody@p-h-s.com