Pioneer Human Services combines the passionate pursuit of its social mission with the discipline and innovation of a for-profit business. As a social enterprise, we offer a broad range of products and services, and our businesses provide valuable on-the-job training and work experience for the individuals we serve.
Food Services
We deliver large-scale food service for hospitals, work release facilities and day nutrition centers. Our kitchen prepares and delivers nearly 1,500 fully-cooked meals per day – 7 days a week.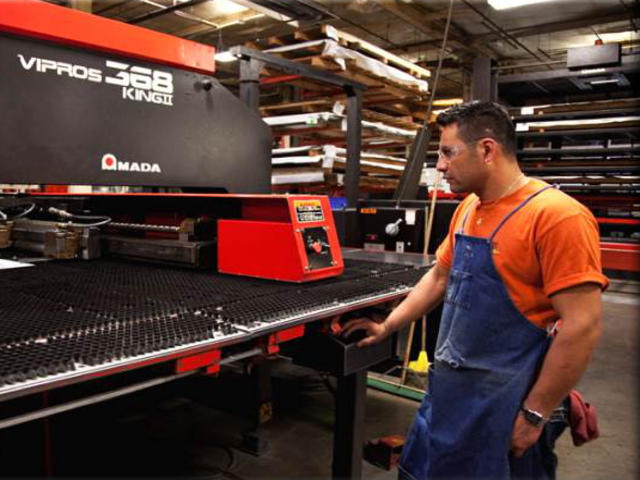 Manufacturing
We offer a broad array of manufacturing services including precision sheet metal fabrication and machining, finishing and assembly for the aerospace and commercial industries.