Job-Readiness Training Program Provides Skills, Support and Builds Self-Confidence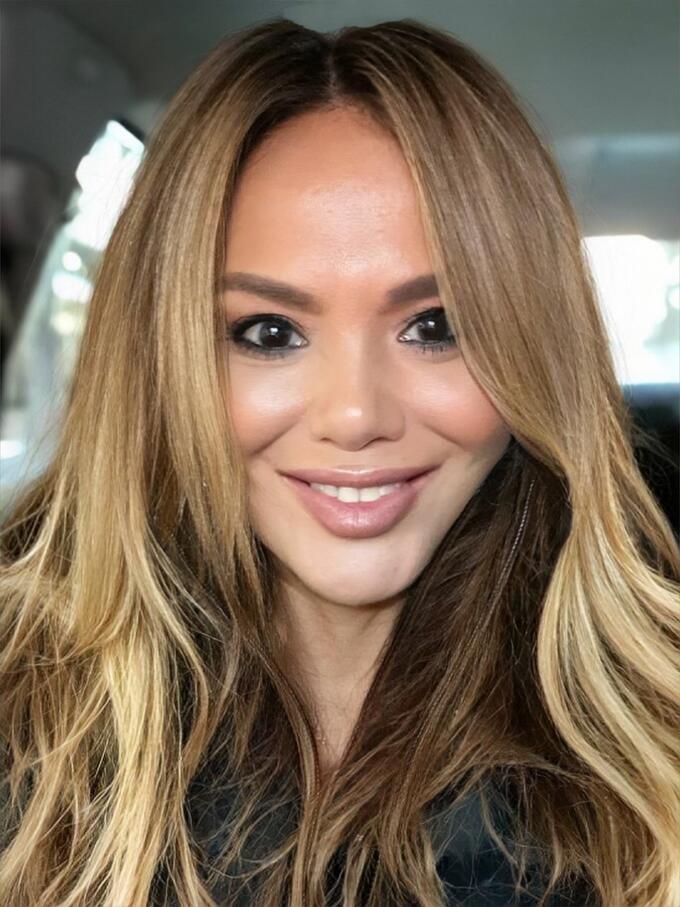 We are happy to share a story from Pamela, a former graduate of our Roadmap to Success (RTS) job-readiness training program and current employee. The RTS program is geared towards individuals with a conviction history and teaches the skills they need to find and retain employment. The course focuses on overcoming barriers to employment through cognitive thinking transformation, soft-skills development, professional communication, conflict resolution, and much more. After graduation, students work with employment specialists to find full-time employment or are referred to vocational or pre-apprenticeship/apprenticeship programs offered through partner agencies.
----------------------------------------------------------------------------------------------------------------------------------
Pamela's Story
"I am eternally grateful to the Roadmap to Success (RTS) job-readiness training program and the staff who supported me as I transitioned to full-time employment as the senior administrative assistant with Pioneer's Administrative Services department!

I have struggled with substance use my entire life. It seemed that I could 'maintain' and raise my two daughters as a single parent for many years. But it was rough losing my two daughters' father to heart disease. When he passed away, I turned to alcohol to shield the pain. I drank for years on end. But that only landed me a seat in jail and then eventually to prison. I struggled to stay sober for years, only to fall off the wagon and drink again. I was always able to hold down a job. However, I didn't always put 100% into my career – therefore, I passed up promotions and many opportunities. My confidence and self-worth went down the drain, and I felt like giving up many times.

The last relapse was a terrible one. I found myself unemployable. My mental health suffered immensely and overwhelmed me, and I could not hold a job. My marriage was failing, and my daughters were heartbroken at my relapse. I knew my drinking was killing me. After repeated attempts at treatment, the last one finally stuck. Then, a year ago, I finally dropped to my knees and cried out to God for help. He answered my prayers with the RTS program. I first learned about the RTS program while in prison, and then again from the Chief Seattle Club. Through RTS, I found people who believed in me and that meant the world to me since, at the time, I thought I had no one.

In the RTS program, I learned new interviewing skills, such as how to be concise when answering the dreaded question, "Tell me about yourself." In the class, I also gained self-confidence from the support of the RTS staff, especially the instructor, who has a unique way of helping students see their full potential. Being in the class with the other students helped immensely because I was with people aiming for the same goal – to become successfully employed! Staff and my classmates encouraged me to apply for the senior administrative assistant at Pioneer, and everyone cheered me on when I got hired!

My life has taken on new meaning since being employed with Pioneer! I feel like a whole new person -and that is because I am. Recently, I found new interests and even started handcrafting soap as a hobby with plans of starting a small business in the future. My wonderful daughters and family support are fantastic; I am very proud of them. And, I have a career that I adore with the best supervisor and co-workers one could hope for! I have so many things to be grateful for today because I know how frantic I was, and I am extremely grateful to be a sober alcoholic and have my sense of peace restored. The new, sober me is a much better person than I ever could ever been."