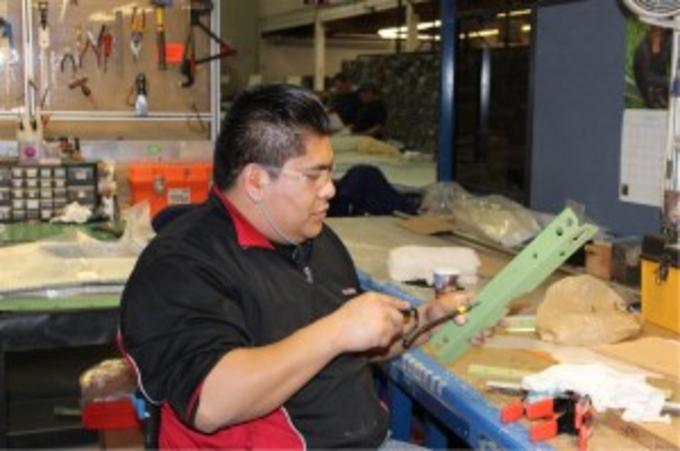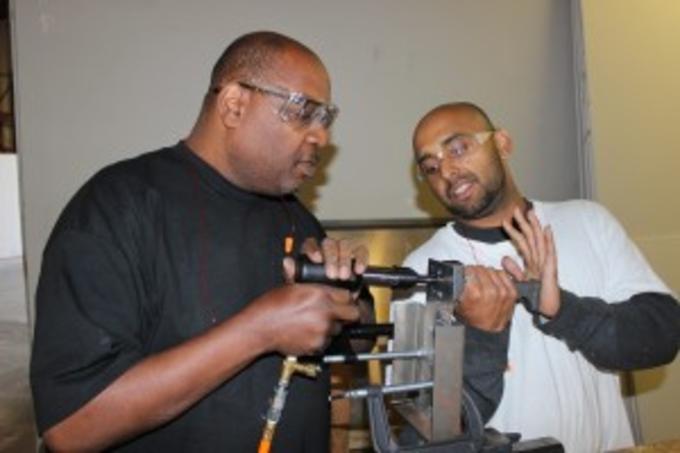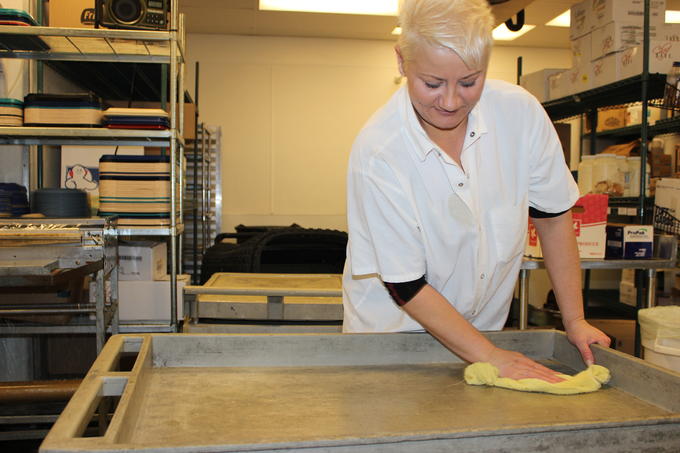 All applicants who wish to be referred to occupational training programs must be graduates from our Roadmap to Success job-readiness training program.
Manufacturing Academy
This pre-apprenticeship manufacturing training program for men and women is offered by the Aerospace Joint Apprenticeship Committee (AJAC). The course provides the basics in manufacturing and safety to better position candidates for entry-level positions. Adults participate in an 8-week course, while juveniles go through a 12-week program. The academy uses an accredited curriculum and all graduates receive the following certificates:
Basic Manufacturing
LEAN
Forklift Driving
Flagger
OSHA/MSDS
First Aid/CPR
Food Services Training
The program focuses on teaching the specific culinary skills needed to work in a food services position. Students receive hands-on training to master skills for planning and preparing food for a restaurant, caterer or commercial kitchen.
All students must be referred by a staff member. Students have the option to choose one of the following training program tracks that fits best with their needs.
FAST TRACK – a four-week, 120-hour course for individuals that needs a short-term temporary work environment while performing job search activities.
HALF PROGRAM – an eight-week, 240-hour course for students in need of a more supportive training environment. Students may be eligible to receive college credits in this course and have the opportunity to take the exam for a ServSafe certificate.
FULL PROGRAM – a 12-week, 360-hour training program for students pursuing a career in the food service industry. The course covers everything from slicing techniques to menu planning and production sheets. Students in this program are expected to complete every training module and take their ServSafe exam.
Contact