Youth Learns Coping Skills to Transform His Life and Reunite with Brother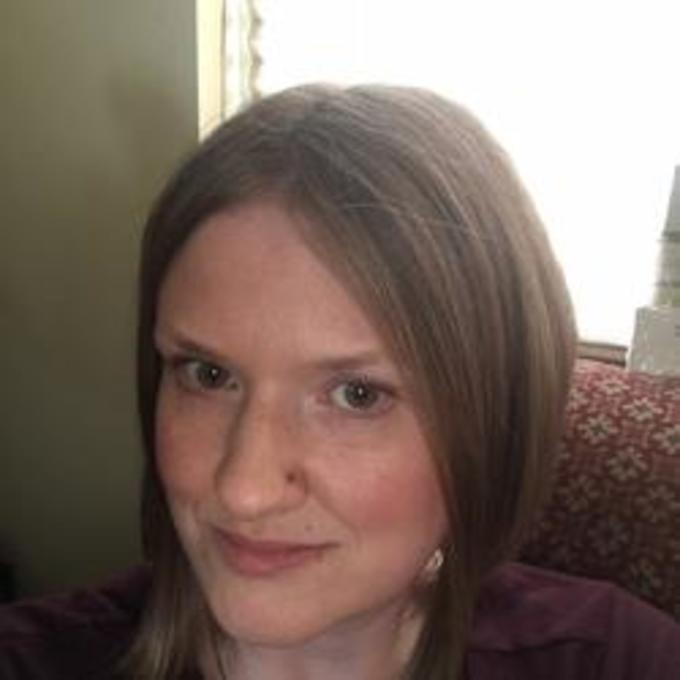 Pictured: Liz Welch, program supervisor, Snohomish Youth Residential Homes
---------------------------------------------------
Mark was sent to the Cypress House, one of our three Snohomish Youth Residential Homes that serve boys between the ages of 13 to 18 years-old who are struggling with severe emotional, behavioral and/or psychiatric problems. He had a long history of self-harming and assaultive behavior.
At Pioneer, we are very appreciative to have such a skilled staff that works with this population of youth who are struggling with severe emotional issues. The compassion and sense of caring is expressed daily to our young residents and even the smallest success is heralded, as tiny steps can often lead a youth towards a happy and healthy future.
Mark was struggling severely with emotional issues when he first arrived at our Cypress House. Staff assessed him, watched him and eventually referred him to Fairfax Mental Health Hospital, due to his suicidal behavior. They were deeply alarmed and feared for his safety. After he was released from Fairfax, he was referred into our Sequoia House, another Snohomish Youth Residential Home.
Mark continued to struggle with self-harming behavior (e.g., cutting his wrists), suicidal ideation and behavior, as well as assaultive behavior towards other residents when he arrived. However, our staff at the Sequoia House focused on working with him again and this time he showed signs of improvement. Liz Welch, program supervisor, and her staff provided unconditional support, patience and a lot of therapy work to assist Mark in improving his behavior. His self-harming tendencies started reducing steadily as time went on, he stopped his assaultive behavior and significantly reduced any suicidal ideation.
Liz Welch commented, "To be able to witness such harmful and extreme behavior be turned around is so rewarding to all of us working with Mark. He literally has become a new person."
When Mark was discharged from Sequoia House he was able to move into a foster care home with his brother. He hadn't self-harmed for five months. He had learned to apply the coping skills he learned in the Sequoia program to stop from harming himself and apply in daily life. In the program Mark also learned to communicate and express his feelings to staff and adults when he was having suicidal ideations. His trust level with adults and/or authoritative persons had grown and he was able to accept their help and advice.
Liz Welch shared, "Mark worked extremely hard on his behavior and when he finally exited the Sequoia House program we all felt he had the skills necessary for a productive life. When he first arrived at Sequoia, neither Mark; or his team at the Department of Children, Youth, and Families; thought it was ever going to be possible for him to be able to live with his brother in a foster care home again. But he succeeded and he is now attending school, doing well in his foster home, and it has been reported he is teaching his brother the same coping and behavior skills he learned at Sequoia House."
All of us at Pioner are so proud of Mark and wish him the very best in his new life.