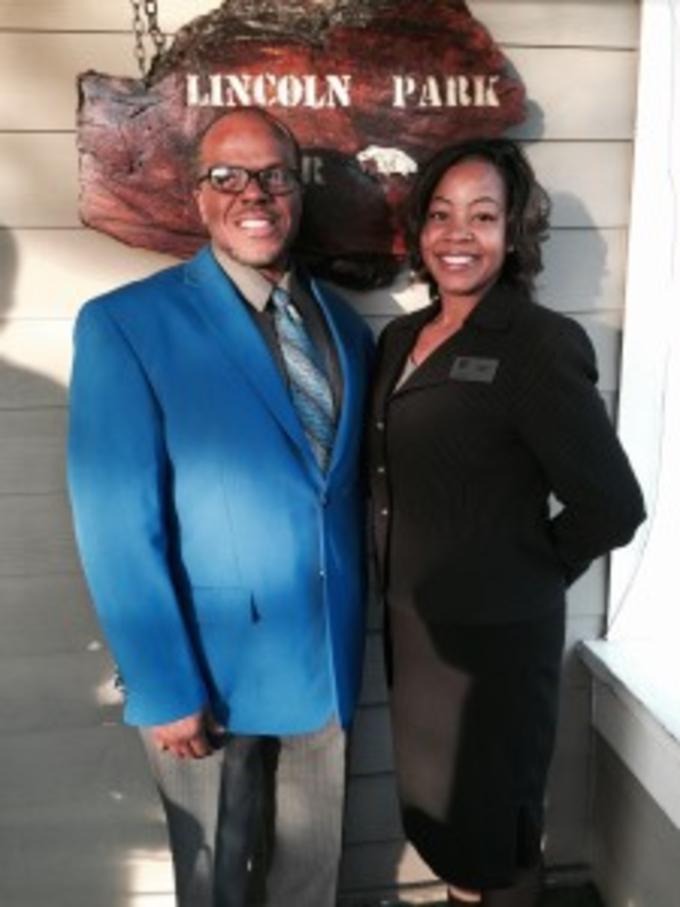 We met Anthony when he came to Pioneer's Lincoln Park Work Release in Tacoma. Our case managers at Lincoln Park recommended he attend Pioneer's Roadmap to Success training program. At the Roadmap graduation, Anthony gave a very powerful speech about his life and will to succeed. Read Anthony's speech below:
————————————————————-
I was born in Iowa to a little girl who, at just 13 years old, became pregnant. Though abortions were uncommon, my grandparents wanted me aborted. If it wasn't for my great grandma's objection—may she rest in peace, it would have been another lifetime before my existence.
At four years old, in our basement, I recall sitting on top of the freezer and being told to inhale. I remember coughing, then, being asked if I had a buzz. Yes, my mother and an uncle had me smoking marijuana.
During kindergarten, I remember asking my mom for money to buy ice cream at school. She said she didn't have any. So, I went into her purse and found plenty, and that act started my habit of stealing.
By 1979 in Tacoma, someone introduced my mom to freebasing. She left me alone for days without food. Finally, she dropped me off with my grandparents, and never returned. I shut down and remembered how weed made me feel numb and connected to my mom, who I missed like crazy.
By age 12, my habit was too much, and stealing was second nature. Peer pressure came to a head when friends suggested I snatch a purse. While being chased, I intentionally dropped the purse, and ran across the freeway to escape. I turned myself in for the robbery, and I was introduced to mental and physical imprisonment I would experience for many years.
I pause for those reading who have been affected by crime. For that, I sincerely apologize for the pain and distress that situation caused.
For eighteen of the past 33 years, I attended a "university" commonly referred to as prison. Each time I left, I thought I'd graduated never to return—however, there were plenty more lessons I had to learn, including forgiveness, patience and spirituality.
Today, I no longer participate in activities that indicate I'm afraid of success. I realize adversity has the seed of a greater benefit. I know sometimes things that seem like a disaster can turn out to be a blessing in disguise. My troubles were created so I could find the answers inside myself.
Because of what's transpired in my life, I'm giving back to my community. I pass out food to the less fortunate and speak to individuals transitioning from prison, among other endeavors. It's like seeing God create a galaxy or the feeling you get when the underdog succeeds.
By March 2016, I'll earn an AAS in HVAC, and will pursue a peer-mentoring certificate to help struggling youth through sharing my story. I'm honored to have Bates Technical College as my educational partner. Employees who know me are 110 percent supportive of my educational and life goals.
In closing, we all have a story. Regardless of our upbringing, challenges, obstacle's and circumstances, it doesn't matter how far you fall, it only matters how you're able to stand up and continue to do so successfully. Whatever your story, I hope mine helped you heal in some way.