Blog View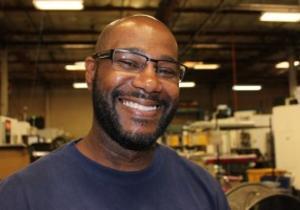 Pioneer is very proud of our manufacturing employees currently enrolled in the 4-year aerospace apprenticeship program that is offered in partnership with the Aerospace Joint Apprenticeship Committee (AJAC). Read a few of their stories of experiencing success after prison here.
Men and women have the opportunity to...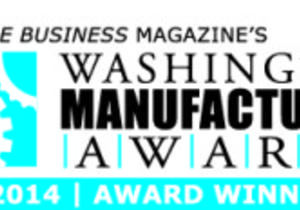 Seattle Business magazine honored 19 top manufacturers in the state at its Washington Manufacturing Awards event at the Seattle Design Center. Pioneer Industries was proud to accept the award for the nonprofit sector. Pioneer Industries' revenues have grown by more than 60 percent since 2011, and it has added more than 40 jobs to its workforce.
The event was attended by 280 members of the region's...
Pages