Blog View
In episode 105 of the Disruptors for GOOD podcast, Grant Trahant, host, speaks with Karen Lee, CEO of Pioneer Human Services, on using business and nonprofits to create an inclusive hiring and support ecosystem for individuals previously incarcerated. Listen HERE.
The vision of Pioneer is a world free...
We are fortunate to have one of our former resident's at the Tacoma Residential Reentry Center share his experience in transitioning out of prison and into the center. Pioneer operates all four federal residential reentry centers in the state of Washington. The reentry centers serve as a bridge from incarceration to life in the community. Our centers help formerly incarcerated individuals with a successful transition...
Our CEO, Karen Lee, was a recent guest on Paul Zeliger's podcast, Awarepreneurs, for an interesting conversation on running one of the largest nonprofit social enterprises in the country that serves justice-involved individuals. 
They discuss the criminal justice system, the barriers that individuals releasing need to navigate and how we can all help individuals in their transition back into the...
The most effective way to reduce stigma against people with criminal histories is to adjust our own thinking through empathy. People who have been incarcerated are, first and foremost, human beings, and deserve to be treated as such.
 
Led by CEO Karen Lee, the social enterprise Pioneer Human Services seeks to transform communities by honoring this humanity, and empowering people who have been incarcerated...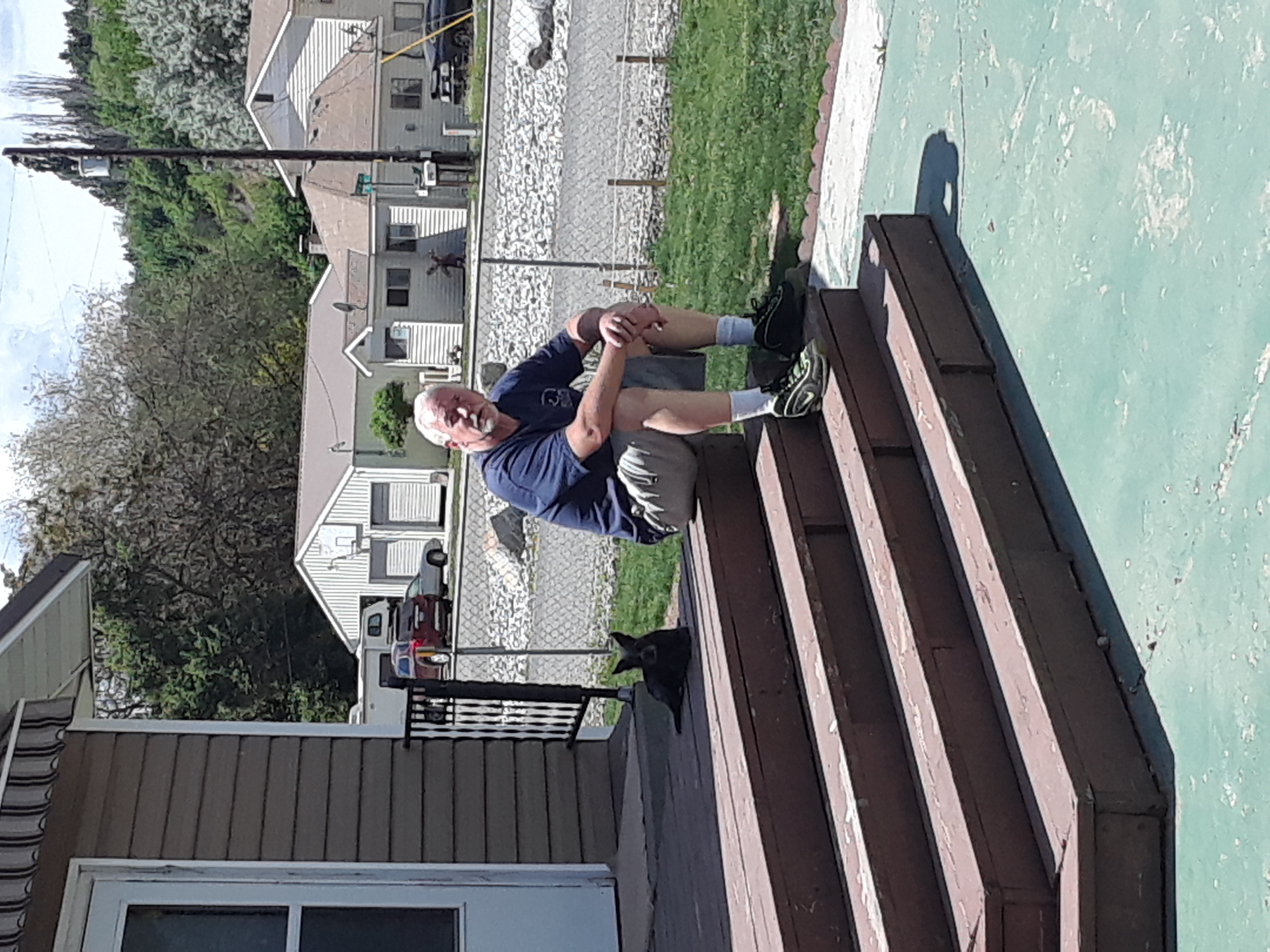 "Pioneer opened the door for me to build a life. Employment is key to a successful reentry after being incarcerated. They gave me the opportunity to prove myself in a job, build a work history, live in my own affordable apartment to save my money, establish credit - and that led me to eventually being able to buy my own property. This has done wonders for my self-esteem." Ken...
Jay Dan Gumm, host of the podcast, Background Check, and founder of Forgiven Felons, hosted Karen Lee, Pioneer's CEO on his podcast. Listen HERE!
They have a great discussion on criminal justice, the need for reentry services,...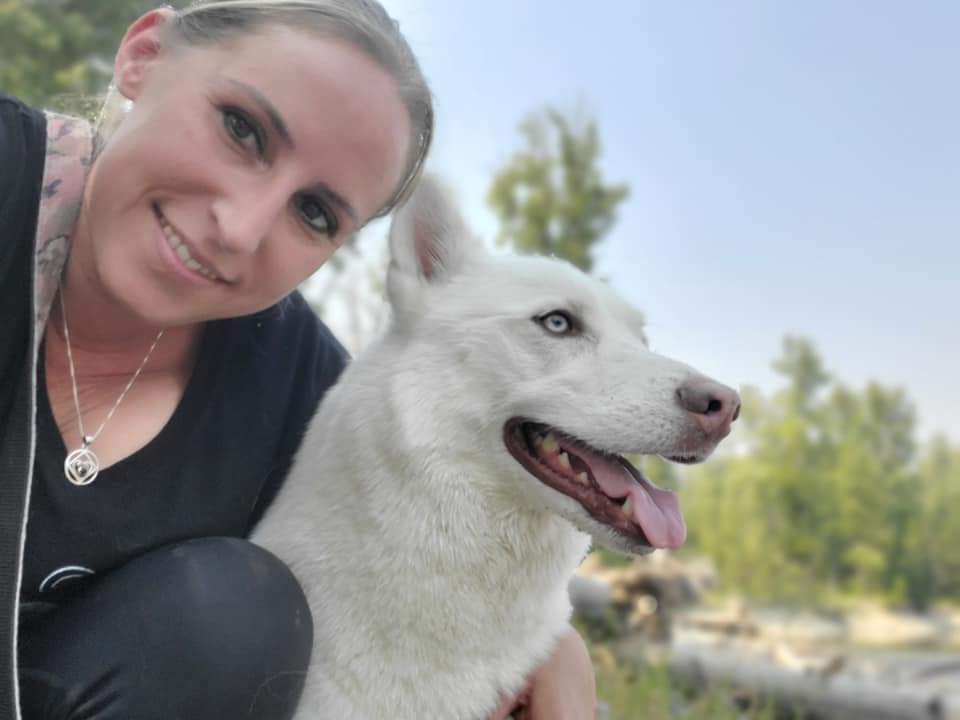 Read Lana's story of how she worked hard to turn her life around HERE.
Today, Lana is our kitchen manager at Central Food Services in Tacoma and manages the on-site cooking staff for Harrison House, a senior housing facility in Kent. She oversees the day-to-day operations in the...
Listen to Pioneer Human Services' CEO, Karen Lee, being interviewed by Andrew Wang from Runnymede Capital on his podcast, "Inspired Money."
They discuss the monumental challenges that people released from prison face and how to...
Pioneer Industries is proud to announce that it has received a 2013 Boeing Performance Excellence Award. The Boeing Company issues the award annually to recognize suppliers who have achieved superior performance.
Pioneer Industries maintained a Silver composite performance rating for each month of the 12-month performance period, from Oct. 1, 2012, to Sept. 30, 2013.
This year, Boeing recognized 582 suppliers...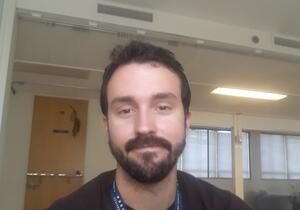 Shawn Prickett
Shawn Pricket works as a certified peer specialist at Pioneer Center North (PCN), a residential treatment program. PCN uses evidence-based programming to work with individuals that are struggling with substance use disorders and chronic behavioral health issues. Shawn now uses his lived-experience, and passion to help others in his daily work. We thank Shawn for sharing his...
Pages