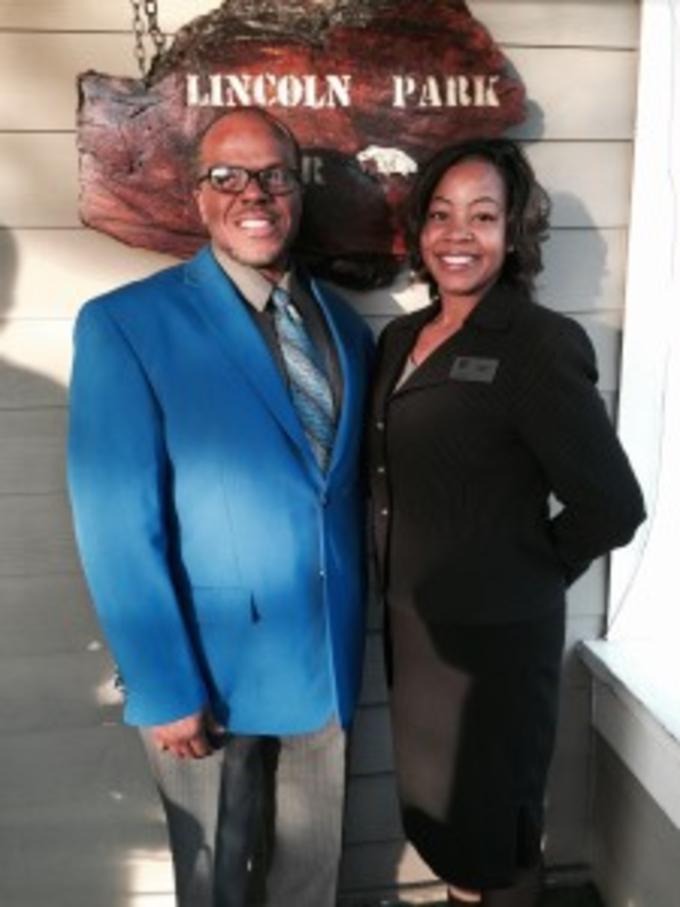 We met Anthony when he was released from prison and sent to Pioneer's Lincoln Park Work Release in Tacoma. Case managers at Lincoln Park recommended he attend Pioneer's Roadmap to Success training program. At the Roadmap graduation, Anthony gave a very powerful speech about his life and will to succeed that you can read below.
After graduation, he started school at Bates Technical College to receive his AAS in HVAC and is on the path to graduate next
quarter. Bates Technical College has honored Anthony to be their nominee for the state's Trustee Association of Community and Technical Colleges 2016 Transforming Lives Award. The annual award honors and recognizes students and alumni from the state's 34 community and technical colleges who have overcome significant barriers to achieve their higher education goals. The award demonstrates how Washington community and technical colleges help transform lives through support and education, just as Anthony's experience illustrates.
Please read more about Anthony's nomination and the personal speech he gave at his Roadmap graduation HERE.
Tuesday, November 24, 2015