A Drug Court Client's Story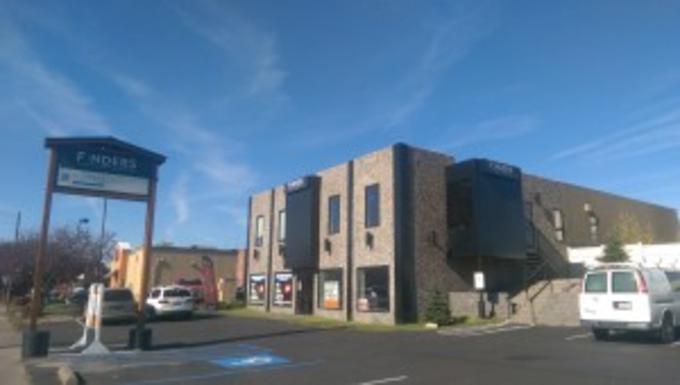 In honor of National Drug Court Month we wanted to share with you a note that a client in Pioneer Counseling Spokane shared with us about the drug court program.
"I am lucky to be in the drug court program at Pioneer Counseling Services in Spokane for many reasons. First off, the drug court program has given me the chance to get rid of my felony. I was facing my first felony charge and I really thought my life was over. The charge would have followed me for the rest of my life and affected me in so many ways.
When I finish this program I will be given a completion certificate showing the dropped charge against me. Also, I'm going to get further treatment for my drug addiction so I have a load of tools to fight my addiction when the urge comes up again.
Pioneer counseling has taught me many things and is helping me to find the root of my problems so I can address my issues better. I'm also learning to be accountable for my actions – and if I mess up it's not the end of the world. I just need to be honest with myself and others and learn to deal with the repercussions of my actions.
I like the personalized treatment plans because I feel like I get a choice of what I want to work on. A year in this program may seem like a long time but it is so worth the chance to change. I'm grateful for the opportunity.
In the program, I have already learned some healthy ways to cope with things instead of just turning to drugs. The counselors are really friendly and supportive. They all know my name and greet me with a smile. I am beginning to handle my stress and manage my life better and I feel like I am becoming a better person. I would recommend Pioneer's program to anyone who is looking for a better life. The tools I have learned so far will stay with me the rest of my life and I can really use them daily."