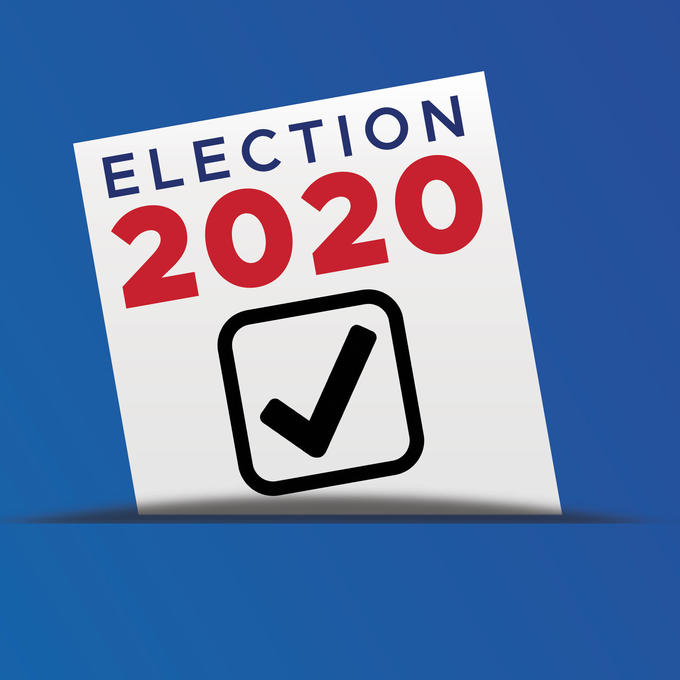 VOTING RIGHTS IN WASHINGTON
A key building block to ending discrimination against people with criminal histories is for you to realize that you can and should exercise your right to vote.
Registering to vote and voting are especially important for those who are justice-involved. Your voice is often unheard. But your views on everything from local law enforcement to state funds for reentry are needed and valued.
History has shown that Black and Brown people, especially those with a criminal history, have often been excluded from voting. As a result, laws have been passed that increase incarceration, segregation, and inequality. All that could change with your vote.
Recent elections have been won by razor-thin margins. Ten or twenty votes can decide the fate of local initiatives, city council races, and even who gets elected into the White House. All that and more could change, with your vote.
ELIGIBILITY
A person may lose the right to vote when convicted of a felony in adult court. You do not lose you right to vote in Washington for a misdemeanor or juvenile conviction, even if you were incarcerated.
If you were convicted of a felony in a Washington State adult court, your right to vote is automatically restored as soon as you are no longer under the authority of the DOC. You need to be in compliance, but don't need to have paid all your LFOs.
If you were convicted of a felony in another state or federal court, your right to vote is automatically restored once you are no longer in jail or prison.
REGISTERING AND VOTING IN WASHINGTON
You still need to register to vote. It's easy. You can register at the Washington Secretary of State's website: https://voter.votewa.gov/WhereToVote.aspx.
You need to register online by Monday October 26, 2020 and you can register in person up until the election on November 3rd.
We are an all-mail-in voting state and you don't need a stamp.
If you have questions contact: Peggy.Papsdorf@p-h-s.com