A Full Circle Journey in Recovery
Laura has come full circle with Pioneer Human Services. Several years ago she was referred into Pioneer Center North (PCN) to treat her chronic substance abuse issues, and this summer she is going to be working at PCN, earning her last practicum for her Associate Degree as a Chemical Dependency Professional Trainee (CDPT). Laura shared her story with us.
-----------------------------------------------------------------------------
On May 8, 2017, I celebrated eight years of sobriety and that is something I am really proud to share. Prior to making the decision to seek help and quit, I was an active alcoholic and drug user for 30 p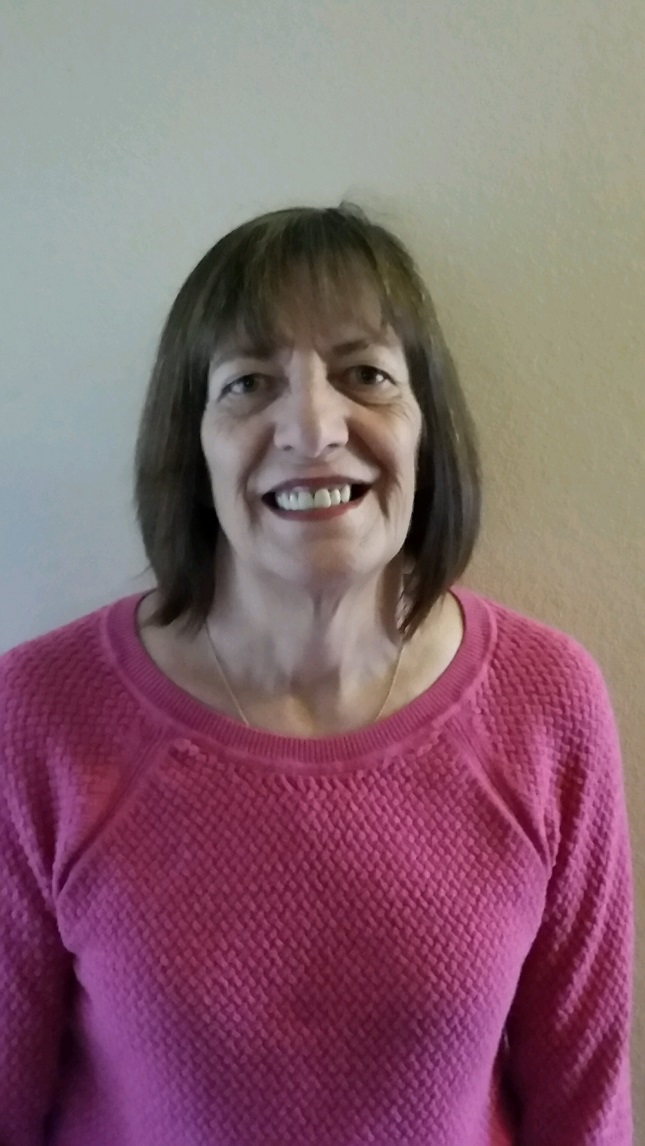 lus years. For anyone with an addiction, I am sure that you can relate to what a long journey that was for me. I remember the last two years especially well as I tried to quit daily but never succeeded to get one freeing moment from the debilitating disease of addiction and the tight hold it had on me. About a week before I received help, I remember looking at myself in the mirror. What I saw was not me; the person looking back was a stranger who appeared to be on the brink of death.
For too many years I had routinely been drinking a fifth and a half, to a half gallon of vodka daily. For the last two to three weeks I was pretty much immobilized. Except for going to get alcohol and cigarettes, I was literally stuck on my couch. I was an incredibly broken person.
After seeking help, I was fortunate to be able to get into detox at Pioneer's former North Cascade Detox Center, that was then located on the upper floor of PCN. I spent almost three weeks there. During my stay, I had to be convinced by staff to check into PCN for residential treatment and I'm eternally grateful to the staff that pushed me to go into treatment. I had this idea that my 12-year old son could not survive 60 days without me but of course I was wrong. Seems hard for me to believe now just how ignorant I was not to realize that if I continued my pattern of drinking I would die and my son would be motherless.
Since I was 18 I knew I did not drink like my friends – I knew I was excessive. I thought it was simply genetics and nothing could ever be changed. While in detox, I learned valuable information and facts that corrected my misconceptions about alcoholism and helped me to see that I could have a different life if I was willing to work for it daily.
During my time in residential treatment at PCN, I was given many tools to navigate the world of recovery. The staff also helped me to learn a surprising amount about myself and find an unknown strength that I had no idea existed within me. In my life, I have had some successes and managed to get through several major losses and obstacles, but getting and remaining clean and sober has opened the door to personal growth. Without the solid foundation I received at PCN, I never would have pursued a degree or realized that I had the skills to work towards becoming a chemical dependency counselor.
After two and a half years at Skagit Valley Community College, I recently graduated with an Associate of Technical Arts degree with an emphasis in chemical dependency. It was a very proud moment for my son and me. I feel very blessed to be surrounded with all the loving support that I have had on my journey. I was very fortunate to serve my first and second practicums in college at Pioneer's Skagit Valley Crisis Center as a Residential Treatment Specialist. My duties included processing the intake of clients and assisting them during their detox and mental health stabilization, along with monitoring clients, and documenting and helping with the ever changing daily routines at the center.
Soon I will be starting my third practicum at PCN. I guess that is what people call coming 'full circle.' Now I will have the chance to give back, and hopefully be of service to staff who at one time, years ago, helped and encouraged me. It's a great reminder that none of this would have been possible without the care and support I received in detox and at PCN.
I, for one, am truly grateful that treatment centers like PCN are there for those of us that wish to fight the fight.