Every Person Deserves a Chance for Recovery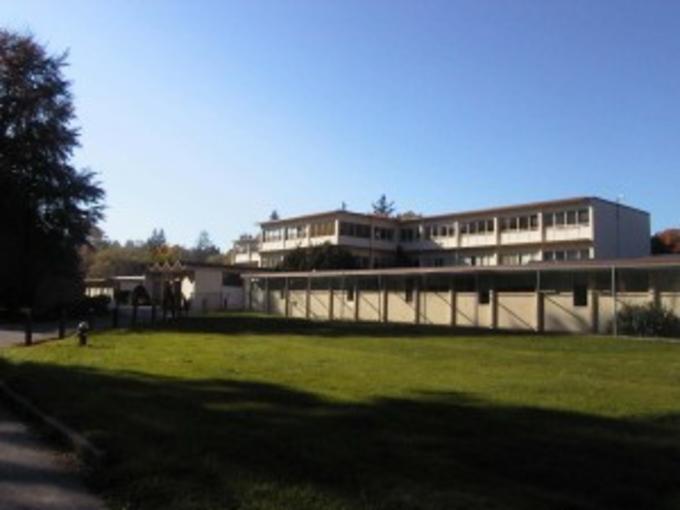 September is National Recovery Month. This year's theme, "Join the Voices for Recovery: Visible, Vocal, Valuable!" highlights the value of peer support by educating, mentoring, and helping others.
In Washington State, Pioneer Human Services serves some of the area's most vulnerable. Several of our counselors and program staff members have personally struggled with chemical dependency and mental health issues in their past, and are positioned to give back to society based on what they learned through their own recovery. Our employees call it "paying it forward" as recovery is a journey – not a one-time fix.
At the Skagit County Crisis Center in Burlington and Whatcom Community Detox in Bellingham, Pioneer provides services to stabilize and treat residents who are intoxicated and in need of treatment. Getting them off the street and in a safe environment is critical to the community as a whole. And at Pioneer Center North in Sedro Woolley and Pioneer Center East in Spokane, the only two involuntary residential treatment centers for chronic addiction in the state, the programs focus on group therapy and promote peer support. It is important for clients to understand that others suffer from similar problems and they are not alone.
Mental and/or substance use disorders affect all of our communities, but with commitment and support, people with these disorders can achieve healthy lifestyles and lead rewarding lives in recovery. By seeking help, people who experience mental and/or substance use disorders can avoid the criminal justice system and embark on new paths toward improved health and overall wellness.
As residents in local communities, we need to have a mutual interest in recovery and help foster conversations about prevention, treatment, and recovery to promote safer communities. With more awareness, it will be easier to create environments and relationships that promote acceptance for those in recovery and help boost the success rate.
Friday, September 18, 2015