Pioneer's community reentry programs serve as a bridge from incarceration to life in the community. Our reentry centers and work release facilities help formerly incarcerated individuals with a successful transition through an array of services focused on finding and retaining employment, reconnecting with families, overcoming a substance use disorder and other issues, and becoming productive members of society.
Nearly 18,000 individuals are incarcerated in Washington State prisons and approximately 95 percent will be released back into our communities at some point.
State
Pioneer contracts with the Department of Corrections to operate state work release sites across Washington. Specialized programs are available to serve residents with unique needs including females and those with mental health issues or developmental disabilities.
Federal
Through a contract with the Federal Bureau of Prisons, Pioneer serves men and women referred from federal prison at all of the residential reentry centers across the state of Washington.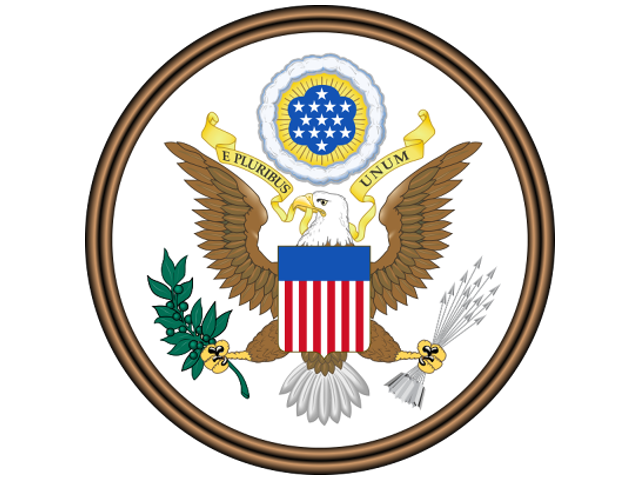 PREA Policy
The Prison Rape Elimination Act of 2003 (PREA) is the first United States federal law passed dealing with the sexual assault of prisoners. The bill was signed into law on September 4, 2003.