Job Listings
Since being founded in 1963, Pioneer Human Services has expanded from a single halfway house to a nationally recognized non-profit with nearly 60 locations across Washington State. Pioneer provides an array of treatment, housing, job training and employment services for people who are re-entering society from prison or jail and those who are overcoming substance use disorders. Pioneer's goal is to provide a chance for change for people who want to turn their lives around.
Despite our growth and progress, our core values and purpose have not wavered. Everyone deserves an opportunity to achieve their potential including our employees! We are committed to creating a dynamic work environment that encourages professional and personal growth.
From our health plans and Employee Assistance Program, to our tuition assistance and retirement plans, Pioneer is committed to providing benefits that matter to you at each stage of your employment.
We are always looking for talented individuals who are passionate about making a difference in the lives of others. If you've been looking for a company that's as dedicated to helping people as you are, you've found it!
Scroll down to learn about the benefits offered to Pioneer employees.
Employee Benefits
At Pioneer, we know that compensation is more than just a paycheck. That's why we are committed to offering competitive wages and a comprehensive benefits package that includes health insurance, retirement, and vacation benefits for full-time employees. From our health plan and wellness program, to our tuition reimbursement and retirement plans, Pioneer is committed to providing benefits that matter to you at each stage of your employment
February 2017
February Awareness Month Features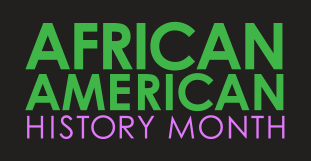 February is African American History Month. Many organizations and institutions join in paying tribute to the generations of African Americans who struggled with adversity to achieve full citizenship in American society. Read more HERE.
-------------------------------------------------------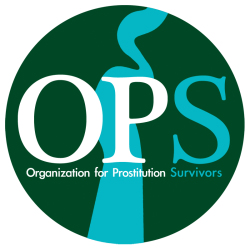 February is also Human Trafficking Awareness Month - we wanted to highlight a collaboration that has been very successful to addressing human exploitation. An amazing team of experts have come together to form C.E.A.S.E. This issue is everyone's issue – and thankfully in Seattle, law enforcement and the local government is trying to work with organizations on new approaches to the issue.
The Organization for Prostitution Survivors (OPS) was founded to address the harm of prostitution, and create opportunities for adult women in Seattle to seek supportive services and heal from the gender-based violence. OPS operates within three focus areas: Survivor Services, Community Education, and Men's Accountability, with all aspects centered on the voices and leadership of survivors.